FHFA releases latest house price index, and experts anticipate trend to be the new norm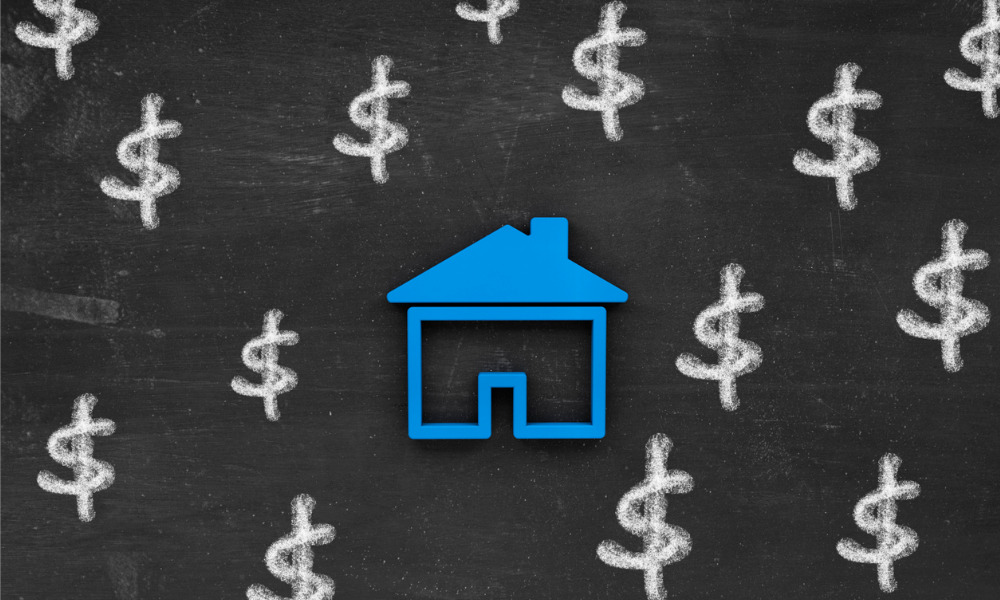 The Federal Housing Finance Agency (FHFA) has released its latest House Price Index (HPI), which remained elevated in November.
US house price levels ticked up 1.1% month over month in November and were 17.5% higher than a year ago. November marks the 12th consecutive month of double-digit home price gains.
"The data indicate a pivot," said Will Doerner, supervisory economist in FHFA's division of research and statistics. "The last four months reflect average gains of one percentage point, down from the larger prior changes during the spring and summer months. This new trend is a welcome shift but still twice the monthly average we have seen in the last 20 years, which echoes concerns about access and affordability in housing markets."
Bill Dallas, president of Finance of America Mortgage, expects rising home prices to be the norm as long as new housing supply is restricted. However, that should not deter homebuyers, he said.
Read next: US homebuying sentiment sinks to record low
"Lasting effects from the pandemic – including supply chain disruptions, a lack of workers and rising material costs – mean new housing supply has been far weaker than anticipated," Dallas said. "From my perspective, homebuyers still have a few reasons to be optimistic in the near term. Rising interest rates may cause some homeowners to put their house on the market, which would increase supply."
Dallas added that investors may start to stay clear of real estate now, which would reduce competition among buyers.
"Some investors may also begin to sell properties they acquired over the past few years to take advantage of price gains, which would increase inventory and potentially help prospective homebuyers in some markets.
"Over time, I believe we'll continue to see the greatest levels of home price appreciation in rural and suburban markets where individuals can benefit from a reopening economy and a work-from-anywhere job market," Dallas said.