Fannie Mae releases August economic forecast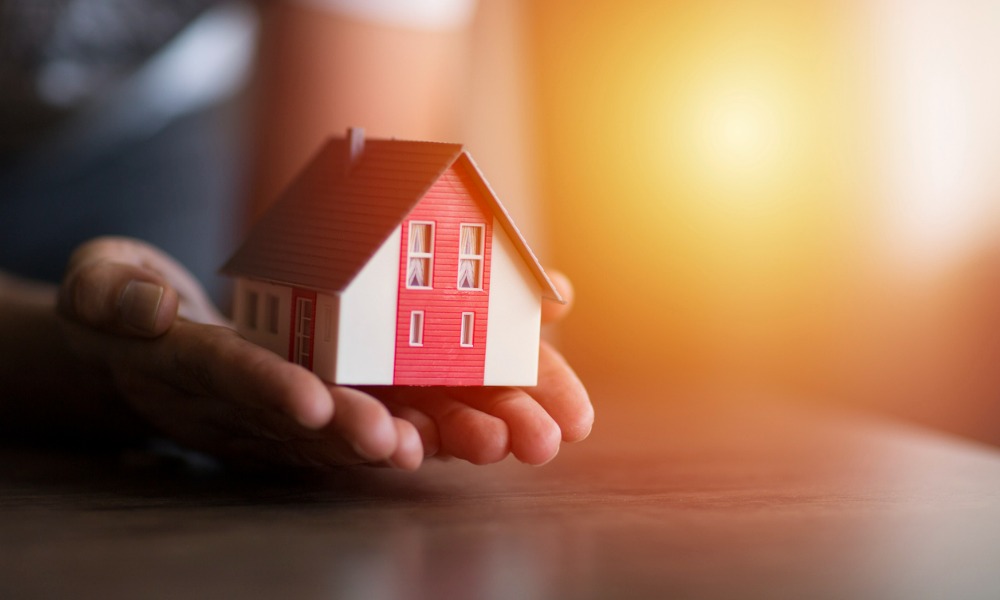 Experts are growing concerned about how the coronavirus Delta variant could potentially slow improving economic activity. Still, Fannie Mae's Economic and Strategic Research (ESR) Group believes that there's no need to be alarmed – yet.
The group decreased its economic growth forecast for the full year of 2021 from 7% in July to 6.3% in August. Fannie said that the downward revision is partly due to "the expectation that COVID-related disruptions to consumer spending and supply chains will more greatly hinder economic activity in the second half of the year than previously forecast." However, the decrease was offset by an upgraded 2022 growth forecast, up from 2.8% to 3.2%.
"While the recent surge of COVID-19 cases appears to be affecting consumer behavior, the economic response so far has been modest compared to last year's outbreak, and its impact on our latest forecast is similarly slight, albeit to the downside," said Mark Palim, vice president and deputy chief economist at Fannie Mae.
Read more: Did the delta variant threaten US job growth in July?
According to the outlook, single-family home sales will decline due to ongoing inventory and supply chain constraints. The group's projected total sales through the rest of the year dropped from last month's forecasted 6.71 million to 6.66 million – which would still represent a 3.1% increase from 2020.
With interest rates hovering below 3%, Fannie expects the refinance share of mortgage origination activity to be 58% in 2021, up from 56% last month, before falling to 41% in 2022. Additionally, home prices are anticipated to soar 14.8% in 2021.
"For the housing market, at current case levels, the lack of inventories of homes for sale and continued supply chain bottlenecks experienced by homebuilders remain the primary constraints on home purchase activity. Moreover, while mortgage rates have drifted downward and in theory provide greater purchasing power to potential borrowers, in practice, given current supply-side and affordability challenges, we expect that benefit to be limited," Palim said.