Jobs report reveals growth results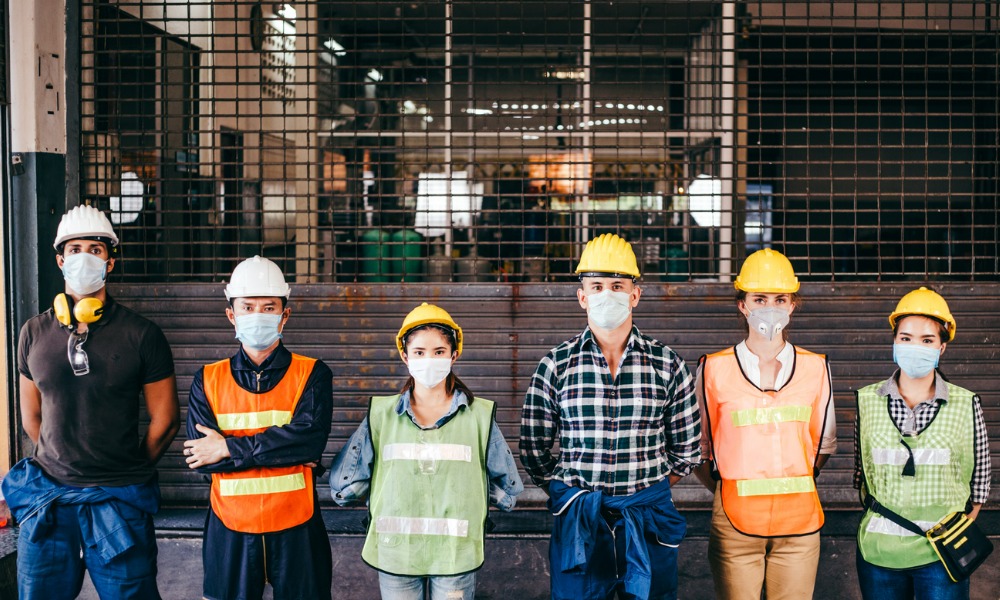 July was a solid month for hiring as American employers added 943,000 jobs, exceeding economists' expectations of 860,000 new jobs.
The Labor Department reported Friday that nonfarm payrolls rose by a seasonally adjusted 943,000 in July – the biggest increase since August last year. The July increase was bolstered by upward revisions to the May and June data, bringing the three-month average to 832,000.
Although concerns surrounding the delta variant remain, the jobs report showed that the economy continues to recover at a robust pace, Mortgage Bankers Association chief economist Mike Fratantoni said.
Read next: Delta variant fears take a toll on mortgage rates
The unemployment rate, derived from the household survey, declined five basis points to 5.4% month over month. The July jobless rate was the lowest since the onset of the pandemic in March, as household employment rose by more than one million and the labor force participation rate rose by 10 basis points to 61.7%.
"The increase in participation is also a welcome sign given that it has been slow to recover toward its pre-pandemic level; participation is still 1.6 percentage points lower than in February 2020, as many people remain hesitant to return to the workforce for various reasons," said Fannie Mae chief economist Doug Duncan. "Additionally, there were 930,000 voluntary job-leavers in July, and the number of persons working part-time but who would prefer full-time employment continued to trend down, both positive signs of a continued labor market recovery."
Average hourly earnings were up by 4% annually, which may be another sign that employers are still struggling to attract workers for the record number of job openings they have.
Duncan noted that residential construction jobs increased by only 8,300 in July, down to 882,500 from 874,200 the previous month.
"We believe more job gains will be needed here to ease supply constraints in this sector," he said.
Read more: Revealed: what's happening to US housing starts?
Overall, job gains were again concentrated in the service-providing segment of the economy. There were notable jobs gains in the leisure and hospitality sector (+380,000 jobs) – a welcome sign as the re-opening of the economy continues. Other notable job gains occurred in the education and health services (87,000), professional and business services (60,000), and the transportation and warehousing sectors (49,700).
However, Duncan said that July's job gains are likely somewhat overstated due to an abnormal seasonal pattern of hiring in the education sector. Employment rose by 221,000 in local government education and was up by 40,000 in private education.