It's also a double-digit price appreciation for most metros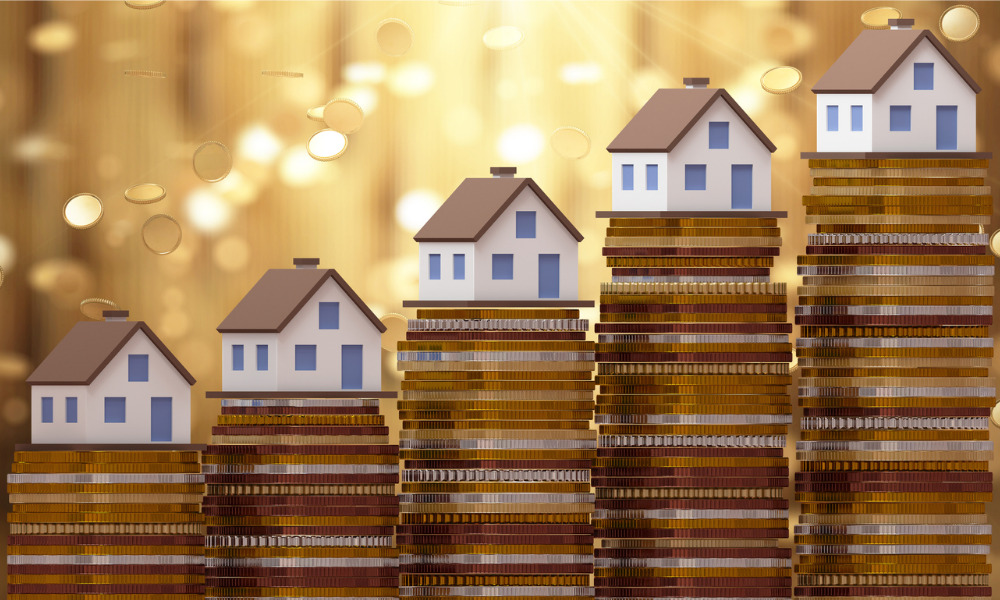 A host of metros reached double-digit annual house price gains in Q1 2022 compared to the previous quarter – with midsize and small markets making the biggest jumps, according to the National Association of Realtors (NAR).
Alarmingly, 70% of 185 metros have reported a 66% increase from last quarter. This has been exacerbated by the increases in median single-family existing-home prices, rising 15.7% to $368,200 compared to 2021.
The South region alone made up 45% of single-family existing-home sales in the first quarter, with a double-digit price appreciation of 20.1%. Meanwhile, the Northeast saw a climb of 6.7%, the Midwest 8.5% and the West 5.9%.
Read next: US home prices post another double-digit increase
Lawrence Yun, chief economist at NAR, said appreciation would likely ease as more supply comes in for the upcoming quarter, noting a record low amount of inventory at the start of Q1.
"Prices throughout the country have surged for the better part of two years, including the first quarter of 2022. Given the extremely low inventory, we're unlikely to see price declines, but appreciation should slow in the coming months," Yun said. "I expect more pullback in housing demand as mortgage rates take a heavier toll on affordability. There are no indications that rates will ease anytime soon."
The top 10 locations with the highest YOY price gains consist of mid and small markets, with half of them in Florida: Punta Gorda (34.4%), Ocala (33.8%), Ogden-Clearfield (30.8%), Lakeland-Winter Haven (30.1%), Decatur (28.9%), Tampa-St. Petersburg-Clearwater (28.8%), Fort Collins (28.4%), North Point-Bradenton-Sarasota (28.0%), Myrtle Beach-Conway-North Myrtle Beach (28.0%) and Salt Lake City (27.9%).
Read more: Realtors tackle supply shortage, fair housing issues at legislative meetings
"Traditionally, homes in these markets were viewed as relatively inexpensive, but with recent migration trends, prices have increased significantly," Yun said. "As more families relocate to various areas, we may see some surprising markets on our top 10 list."
Meanwhile, the top 10 locations with the most expensive markets aren't so surprising, with half of them in California: San Jose-Sunnyvale-Sta. Clara ($1,875,000), San Francisco-Oakland-Hayward ($1,380,000), Anaheim-Sta. Ana-Irvine ($1,260,000), Urban Honolulu ($1,127,900), San Diego-Carlsbad ($905,000), Boulder ($859,100), Los Angeles-Long Beach-Glendale ($792,500), Seattle-Tacoma-Bellevue ($746,200), Naples-Immokalee-Marco Island ($745,000) and Denver-Aurora-Lakewood ($662,200).