Panel discusses ways to make homeownership accessible, available, and affordable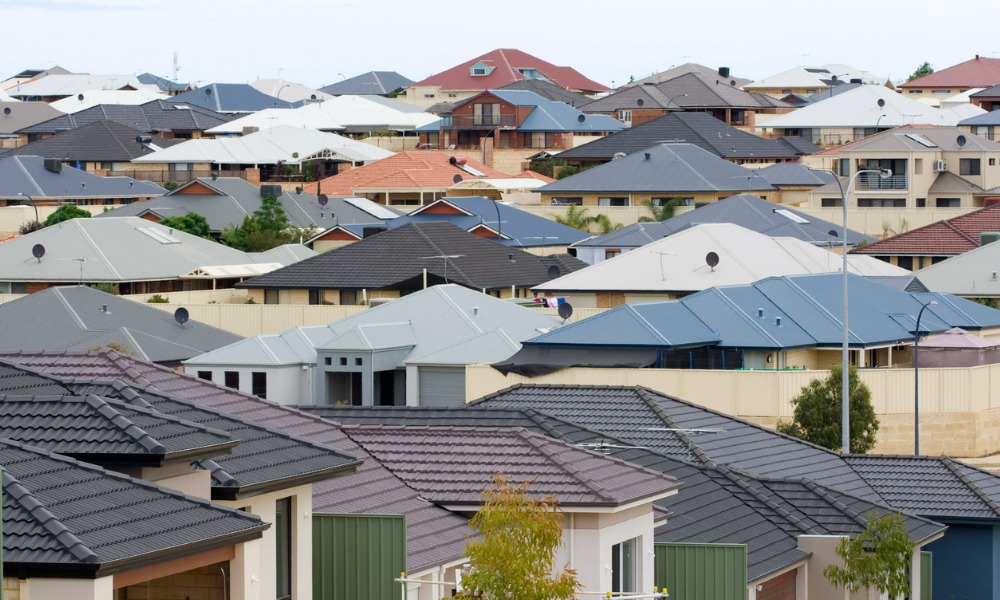 Realtors have taken on the top issues the real estate market faces during the National Association of Realtors' 2022 Legislative Meetings.
NAR leaders discussed the three priorities realtors are taking to lawmakers on Capitol Hill this week: addressing inventory, supply, and affordability; ensuring fair housing for all; and demonstrating how NAR research products can inform policymaking.
During a panel discussion, Bryan Greene, vice president of policy advocacy, outlined NAR's efforts to expand homeownership to minorities and underserved communities.
"The brick wall we face is supply. If we don't have housing, we can't expand access. So, we're engaged in a range of efforts to ensure we have housing supply," he said.
Read next: US housing crisis - Homebuilders call out government
Evan Liddiard, director of federal taxation at NAR, provided updates on how NAR is taking meaningful steps to increase inventory through tax incentives, down payment assistance, and tax credits for first-time buyers. "One potential solution we're discussing is what if we offer some owners of rental properties a capital gains tax break if they sell to first-time buyers?"
Jessica Lautz, vice president of demographics and behavioral insights, provided insights on how the association's research products can influence policymaking at all levels of government.
"We've worked to ensure the research products we're releasing can be used on the Hill and also in your local communities," Lautz said.
"Our job is to fight for your clients, consumers, and the entire industry to make sure we have enough housing supply to make homeownership accessible, available, and affordable," said NAR chief advocacy officer Shannon McGahn. "No matter who is in power, our issues stay the same. Our fight for all consumers continues. And we keep these legislative conversations going throughout the year, back in the districts."