Supply shortages hitting single family homes amid positive homebuilder sentiment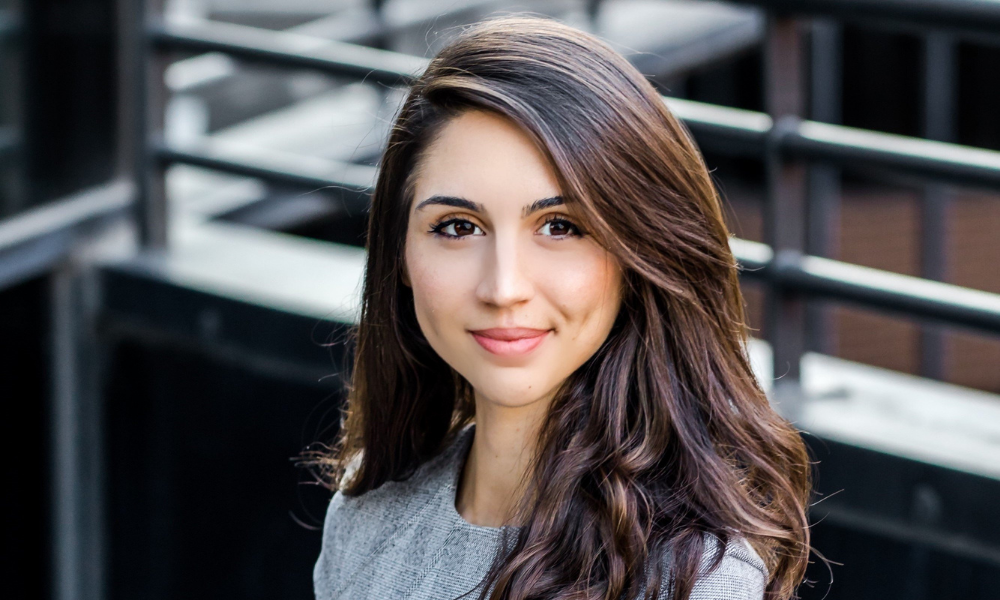 Supply shortages are hitting single family starts, despite an overall rise in the number of homes being built and homebuilder sentiment improving for the first time in three months, two reports show.
Builder sentiment rose in September by one point, according to the National Association of Home Builders/Wells Fargo Housing Market Index, amid a drop in lumber prices and a rise in buyer demand.
Last month also saw a 17.4% year-on-year rise in private housing starts, as well as a month-over-month increase in permits, according to a separate report released this week by the US Census Bureau and Department of Housing and Urban Development (HUD) on new residential construction.
The increase in permits and starts is seen as a response to near record-low rates, the limited supply of existing homes for sale and the unrelenting demand for properties.
Read more: What's hindering the construction industry?
The upbeat news from the construction sector was, however, offset by the fact that starts on single-family homes fell 2.8% month-over-month during the same period.
First American deputy chief economist Odeta Kushi (pictured) told MPA that while the homebuilders' sentiment and the overall housing starts increase "was good news", she pointed out that multifamily housing starts had been the main driver.
She said: "The multifamily has really been responding to the people coming back to the city; the lower vacancy rates and the higher rents that we've been seeing.
"Builders are responding to that and to the demand for apartments, and we're starting to see that creep up in the numbers. This was not at the expense of single family, necessarily, because the decline in single family starts really has a lot to do with supply shortages as opposed to any sort of weakening demand."
She added that the homebuilders' sentiment helped to confirm her view that they were responding to strong demand for homes, but that "they would like to build more single-family homes".
She pointed out that the rate of single-family home projects which had been approved but were still waiting to commence had soared by 50% year over year.
Read more: Odeta Kushi on what needs to happen about house price growth
"That's clearly a sign of ongoing supply chain issues - builders are kind of trying to finish up projects rather than starting new ones," she said.
The current projects she referred to include a record number of single-family homes under construction, which had increased to 702,000 units - the highest level since 2007.
She, however, expressed concern about material shortages and was less effusive about data showing that lumber prices had plummeted, from more than $1,600 per thousand board feet to the more recent price of about $400.
"Lower lumber prices are reflected in the stock market, but they have not yet made their way to builders. The hope is that they will, which should help to ease the cost," she said, warning that there were still significant shortages in construction materials, particularly for windows and cabinets.
In addition, she alerted to the fact that more skilled laborers in the construction industry were needed. "Those were headwinds that existed even prior to COVID and made worse by the pandemic," she said. "So I don't anticipate they will disappear entirely.
"The bottom line is the housing market has been underbuilt for a decade and builders can't close the gap between supply and demand overnight, but they are trying."
Nonetheless, she said she expected the easing of supply shortages as the country entered the fall and winter months, which would give builders "a chance to catch up".
Her comments echoed the views of Dr Robert Dietz from the National Association of Home Builders (NAHB), who last week said that supply chain problems could ease over the next year to year-and-a-half.
"I would generally agree - I think that we're starting to see that in other parts of the economy as well," she added.
Looking ahead, she said she expected to see a modest rise in mortgage rates over the medium term due to the improving economy.
She said: "The 30-year fixed rate mortgage is loosely benchmarked to the 10-year Treasury yield, and when times are good, you see that yields creep up and mortgage rates alongside it, likely by the end of the year.
"With that said from a historical perspective, we don't anticipate that increase in mortgage rates to be substantial. It'll be a pretty modest increase."