Deputy chief economist offers her thoughts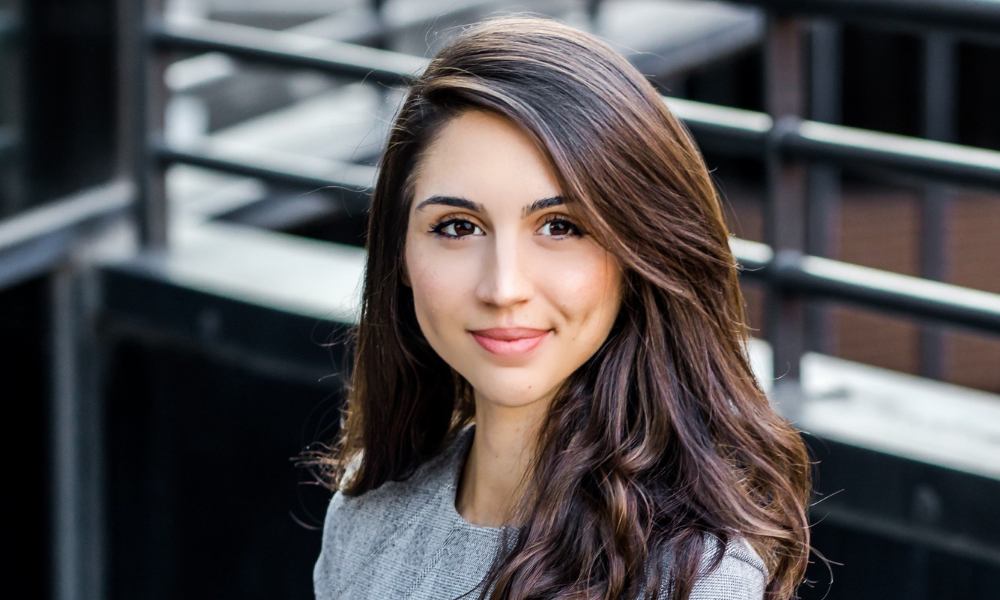 The creation of 11,000 new jobs in the construction industry - although good news for the country - fails to address the deficit of skilled labor in the sector, First American deputy chief economist Odeta Kushi believes.
Reviewing the latest US job figures, Kushi welcomed the fact that 943,000 jobs in total had been created in July, meaning that nearly 75% of the jobs lost at the start of the pandemic had been recouped.
The rate of unemployment also dropped by half a point, while average hourly earnings were up by 4% year-over-year.
The figures released last Friday by the US Labor Department reveal that it was the best gain in 11 months, prompting Kushi to comment that if the recovery maintained this monthly pace "we would return to the pre-COVID employment peak by February 2022".
However, she stressed that the construction industry was hamstrung by a persistent shortage of skilled labor.
Speaking to MPA, she said: "Residential building jobs increased 0.9% month over month in July and have surpassed pre-COVID levels, but it's not enough.
"Since the great recession, residential construction has faced this persistent labor shortage. A lot of the people that lost their jobs (then) did not come back, and that has really left this large deficit of skilled labor."
Kushi pointed out that the specialty trade contractors, involved in hiring people for such crucial tasks as pouring concrete, plumbing, painting and electrical work, had in fact failed to create any jobs in July.
She said the severe shortages in home employment had become increasingly acute because younger people were less interested in careers in the construction industry, causing a large mismatch between supply and demand.
Regarding the overall US labor market, she noted that although job openings had soared to a record 9.21 million, total hires had decreased to 5.93 million, resulting in job openings exceeding hires by a record 3.28 million.
But the ratio of construction hires per job opening was already lower in May than pre-pandemic levels, implying that it was now more difficult to hire people, she said.
She warned that labor shortages also increased the cost of building and slowed the pace of construction, "which is not what's needed to alleviate the housing supply shortage".
A subsequent rise in the cost of building materials would have a negative knock-on effect, she said.
"We just can't afford to have anything increase the cost of building because we're already seeing material shortages that are resulting in more costs for builders," she concluded.