Purchases of new homes surged in September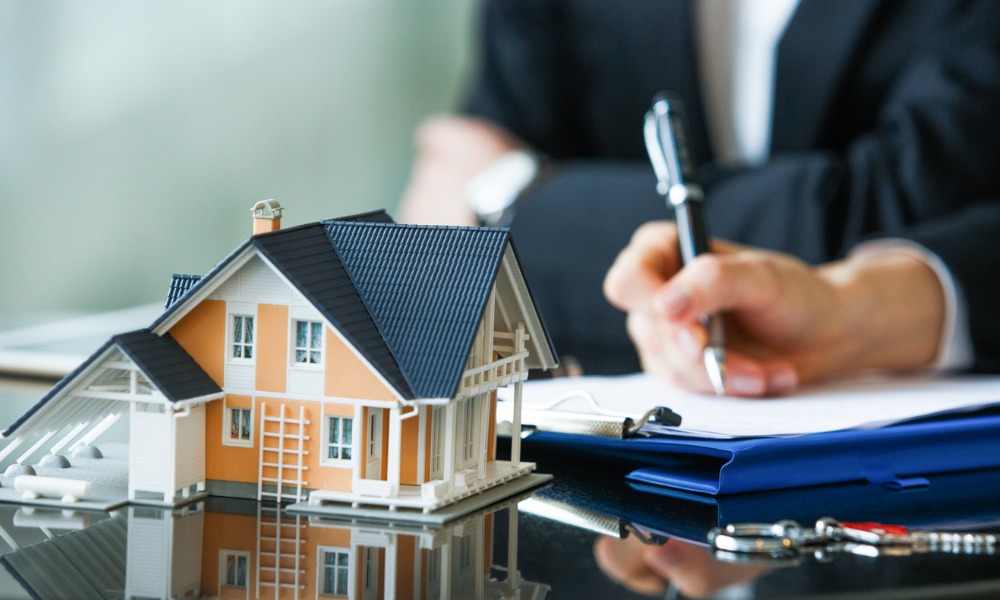 Sales of new homes in the US rose at their fastest clip last month since February 2022, a performance that confounded expectations amid high interest rates and soaring borrowing costs.
Government data released on Wednesday showed new single-family home purchases posted significant growth in September, surging by 12.3% to an annualized pace of 759,000 as new housing inventory jumped to its highest level for seven months.
Sales were up across the country, the Commerce Department said, with the Northeast and South posting especially strong figures despite the average contract rate on a 30-year fixed mortgage having risen to 7.9% last week.
In a poll of economists conducted by Reuters, respondents had expected new-home sales to come in at a rate of around 680,000 units in September. The median national price of a new home was $418,800 last month, while the pace of sales in August was revised upwards marginally to 676,000 units.
Today's news on the robust pace of new-home purchases arrives shortly after the release of data last week showing home resales remain sluggish, hitting a 13-year low as rising mortgage rates and a lack of supply continue to weigh down on the market.
Sales of new homes are a key indicator of the housing market's strength because they're counted at the signing of a new contract. On an annual basis, September sales were 33.9% higher than the same month last year.