Some cities are faring better than others amid housing shortage, rising rates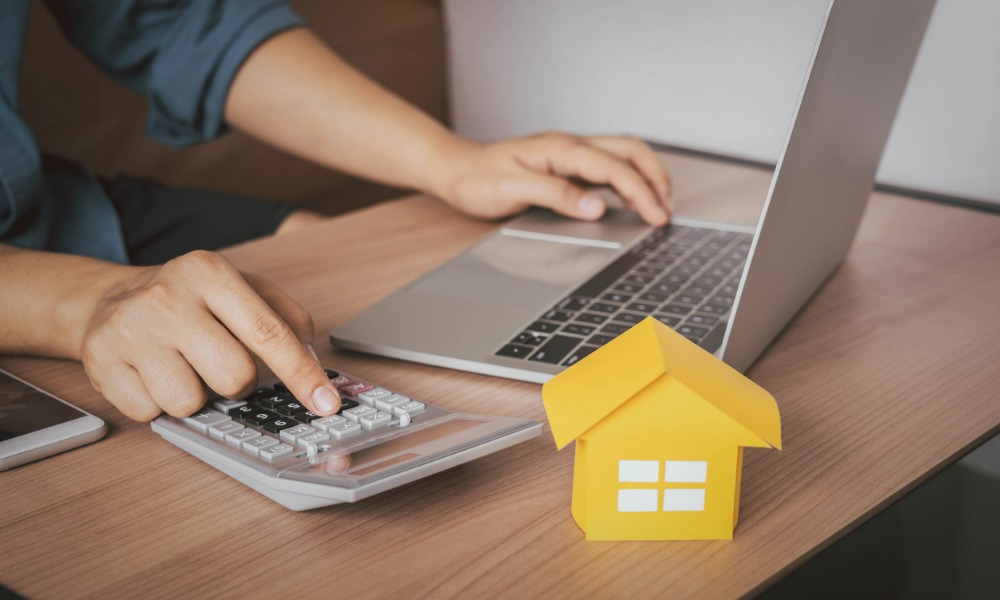 An analysis of 200 of the largest metro areas in the US shows the health of the housing market across the country amid a backdrop of intense competition and dwindling housing availability.
Today's Homeowner reached out to Mortgage Professional America to detail its findings. Among the key takeaways:
Housing availability nationally is just now beginning to rise to pre-pandemic levels, currently sitting at a 3.2-month supply of homes as compared to 2021's 1.4 months and 2022's 2.0 months.
Over the past year, housing inventory has increased in 190 of the 200 largest metro areas.
Using current months of housing inventory as a point of reference, only three markets favor buyers.
After an influx of home buyers and suppressed inventory in Texas, several metro areas in the Lone Star state are seeing significant upticks in available housing inventory. Waco, Laredo, and San Antonio all rank in the top five places where housing inventory is increasing the most.
Housing inventory increased slightly during the first quarter of 2023, rising by one to 1.5 months on average from December to January.
"While housing prices are beginning to stabilize, we're still in a seller's market, with many metro areas continuing to experience high rents and steep mortgage rates," Sam Wasson of Today's Homeowner, wrote. "The cause for this situation is complex, with many factors playing a part – but one of if not the most significant contributors to our current situation is the shortage of affordable homes across the US."
Is there really a housing shortage in US?
The issue of home availability is not new, Wassom continued. Much of it dates to the Great Recession, he added. "Since the 2008 recession and housing bubble, our country has failed to produce enough homes to meet the growing demand. In January 2006, the number of new residential housing projects peaked at around 2.2 million units (including single-family homes and multi-family structures).
"But by January 2009, that number dropped to around 490,000. We are still recovering from this housing inventory decline, with 1.3 million housing starts in January of 2023 – a far cry from the pre-recession number, with experts estimating that we are still some 3.6 million homes short."
What are some of the lingering effects of COVID-19?
Exacerbating the matter is the lingering aftermath of the pandemic: "While things are beginning to look up, the impacts of the COVID-19 pandemic are still being felt across the nation," Wassom said. "Material shortages, mass layoffs, supply line breakdowns, and abnormal population shifts caused by the pandemic drastically slowed the production of houses.
"However, some regions were able to counteract this by investing in new home production through incentives and relaxation of zoning laws. As a result, the currently available housing inventory across the country varies significantly by state. To help homeowners find the regions with the most available homes, we looked at the national housing availability and highlighted which cities are doing well and which ones are not.
"To calculate housing availability, we considered the 200 largest metro areas in the country and divided the total active listings of each one by the total number of homes sold over the previous month, using January 2023 data from Redfin."
The national housing shortage continues unabated: "Nationally, we are still amid a housing shortage that has been growing for decades," he said. "Housing production rates have been slowly decreasing each year, with major economic events like the 2008 financial crisis and the COVID-19 pandemic acting as flash points, further slowing down the production of homes."
He provided context: "In 2012, the US had a national stock of over two million homes for sale with a 5.17-month supply of houses. Skip ahead to 2017, and the number of available homes drops to 1.5 million, and our monthly supply is at 3.04. Things then took a nose-dive in the pandemic, the lowest point being in 2021 when our national stock of homes dropped to just over 829,000, with our monthly supply sinking to 0.5.
"Since then, our total number of available homes has not rebounded much, only rising to 879,000 and our monthly supply jumping to 3.2. While these are notable improvements, they're still a far cry from our pre-pandemic numbers and even further away from where we were not even a decade ago."
Yet there is still hope for your typical homeowner: "While overall housing numbers are still low, savvy buyers can still time their house-hunting efforts to maximize their chances of finding a home," Wassom said:
"Our research showed that housing inventory prices, on a national level, fluctuate with the seasons. Ultimately, inventories are the lowest in the early summer, specifically around the month of May. But, at the end of winter, starting in January, inventory rates spike. You will have a greater selection and more options if you look for a new home at the beginning of the first quarter."