Freddie Mac releases latest weekly survey results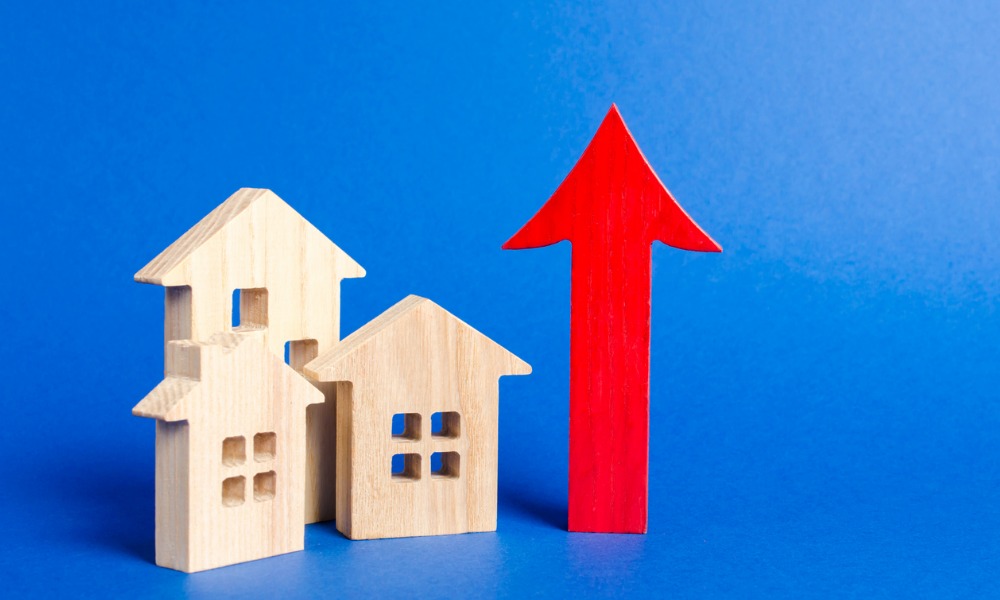 After falling for six straight weeks, US mortgage rates increased for the week ending August 12.
The average 30-year fixed-rate loan was 2.87%, up from 2.77% the previous week, according to Freddie Mac's Primary Mortgage Market Survey released Thursday. A year ago, the benchmark mortgage rate averaged 2.96%.
"Following last Friday's strong jobs report, which revealed broad-based gains in employment and wage growth, mortgage rates are moving higher," said Freddie Mac chief economist Sam Khater. "Despite the rise, rates remain very low, particularly given that economic growth is strong and will continue into next year."
Read more: Did the delta variant threaten US job growth in July?
The 15-year fixed-rate mortgage saw a five-basis-point gain, up to 2.15% from 2.10% last week and up from last year's 2.46% average.