Rates surpass 7% for the first time since 2001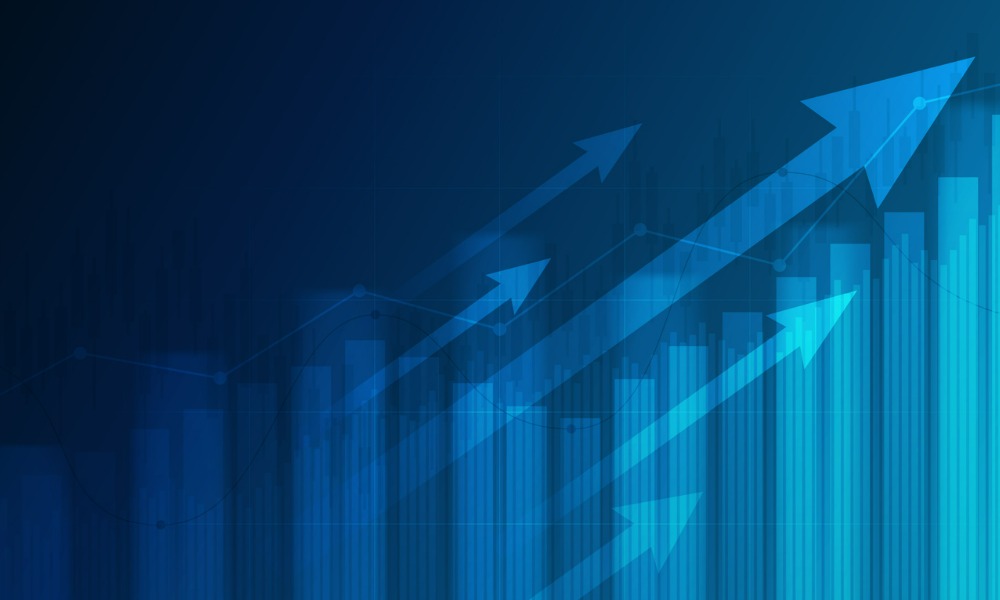 Long-term mortgage rates have topped 7% for the first time in 20 years, further cooling the housing market.
The Mortgage Bankers Association reported Wednesday that the contract rate on a 30-year fixed home loan jumped 22 basis points to 7.16% in the week ended Oct. 21 – the highest since 2001. Mortgage rates increased for the 10th time, driving down demand significantly.
Overall mortgage application volume dipped 1.7% week over week, according to the MBA. Refinance applications saw a 0.1% gain from the week prior, while purchase applications declined 2% to the slowest pace since 2015.
Read more: Mortgage applications continue downward trend as rates hit 21-year high
"Despite higher rates and lower overall application activity, there was a slight increase in FHA purchase applications, as FHA rates remained lower than conventional loan rates," said Joel Kan, MBA's deputy chief economist. "MBA's forecast expects both economic and housing market weakness in 2023 to drive a 3% decline in purchase originations, while refinance volume is anticipated to decline by 24%."
With mortgage demand cooling rapidly, home price growth has slowed considerably across many markets. New data from the S&P CoreLogic Case-Shiller index showed that national home price appreciation decelerated to a 13% annual rate in August, down from 15.6% the month before.
"The -2.6% difference between those two monthly rates of change is the largest deceleration in the history of the index (with July's deceleration now ranking as the second largest)," said Craig Lazzara, managing director at S&P DJI. "As the Federal Reserve moves interest rates higher, mortgage financing becomes more expensive, and housing becomes less affordable. Given the continuing prospects for a challenging macroeconomic environment, home prices may well continue to decelerate."