Are rising interest rates having an impact?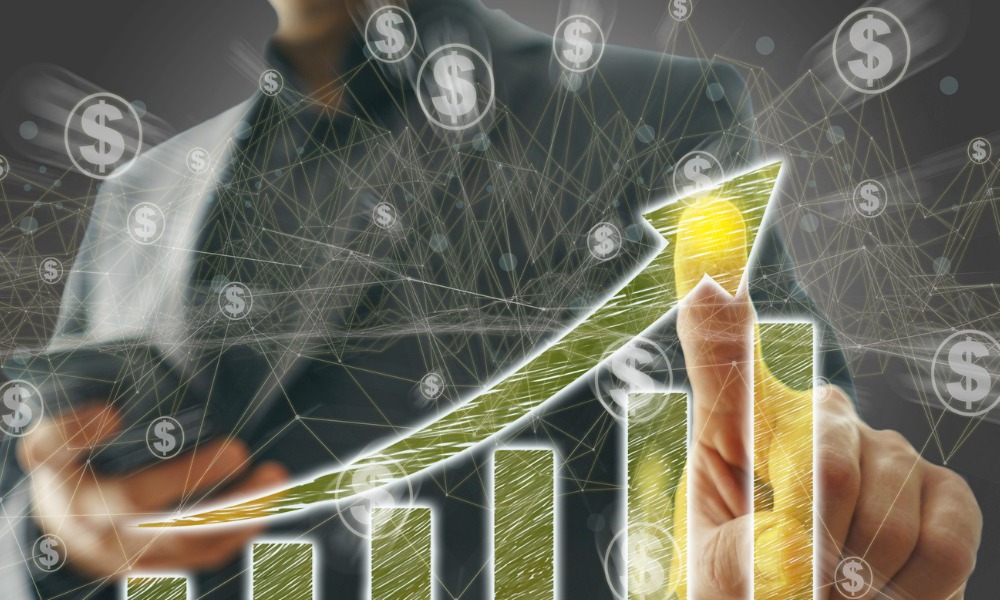 The US economy added 209,000 jobs in June, the smallest monthly net gain for two and a half years in a possible indication that rising interest rates are beginning to take their toll on the labor market.
A new Bureau of Labor Statistics report showed that job gains last month came in below median estimates, although the unemployment rate dropped to 3.6% and wage growth remained resilient enough to keep a July Federal Reserve rate increase in the cards.
Average hourly earnings ticked up by 0.4% on a monthly basis and 4.4% year over year, with job gains arriving primarily in the health care, government and construction sectors.
Analysts had expected the economy to add 230,000 jobs in June, with average hourly earnings slightly above median estimates and the unemployment rate coming in largely as anticipated.
Mike Fratantoni, senior vice president and chief economist of the Mortgage Bankers Association (MBA), said that "conflicting signals" in incoming economic data meant the Fed was unlikely to deviate from its rate-hiking path later this month.
Economic activity is set to continue cooling for the remainder of 2023, he said, before picking up again next year.
"Manufacturing activity remains quite weak, while consumer spending has held up somewhat better, and new home construction and sales have picked up," he said in comments reacting to the report. "Our forecast is for a slowdown in economic activity in the second half of 2023, with a recovery in early 2024. The June employment report reinforces that forecast.
"While job growth and wage growth are trending down, both are still well above the pace that would be consistent with the Federal Reserve's inflation target. We now expect that the FOMC [Federal Open Market Committee] will raise the federal funds target another 25 basis points at its July meeting."
By contrast, National Association of Realtors (NAR) chief economist Lawrence Yun said the softer job market, decelerating wage growth and moderating inflation were "clear indications" that the Fed could now hit pause on rate hikes.
He called for measures to increase housing inventory in tandem with interest rate cuts to address current tight housing market conditions.
"The American dream of homeownership has been a challenge for younger adults. High mortgage rates, along with the lack of housing inventory, have been the main hindrance," he said.
"More effort should be directed toward raising the housing supply by focusing on worker training in homebuilding and lessening barriers to construction so that once interest rates decline, there will not be a resurgence of rapid home price growth."
The Fed's next meeting on interest rates is scheduled to take place on July 25-26.