Employment figures remain robust despite a projected slowdown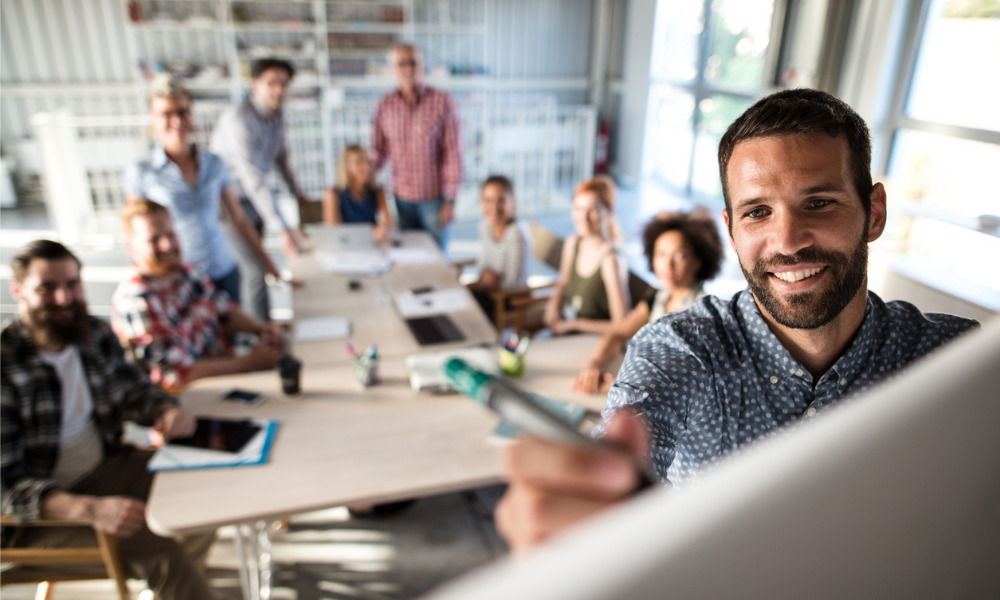 The US labor market continues to tick along at a healthy pace, adding over a quarter of a million jobs in April despite turmoil in the banking sector and further efforts by the Federal Reserve to slow the economy.
The Labor Department said on Friday that over 253,000 jobs were added to the economy last month, with the unemployment rate matching a 54-year low of 3.4% as employers continued to hire in the face of choppy economic waters.
That said, the department noted the jobless rate had declined partly because of the departure of 43,000 people from the labor force, while hiring in February and March was downgraded to a much lower figure than initially projected. New updates for jobs added in those months saw a combined 149,000 wiped off previous estimates.
While the Fed has shown little sign of easing off on its aggressive rate-hiking trajectory, it may see some cause for mild alarm in the latest employment figures – not least the fact that hourly wages increased in April at their fastest rate since July 2022, a trend that could push prices higher and complicate the central bank's war to bring down annual inflation.
Estimates for April employment growth topped both February and March, which saw the addition of 248,000 and 165,000 jobs respectively, in a sign that the labor market is continuing at a healthy clip despite gathering economic headwinds.