The blockbuster deal has been cancelled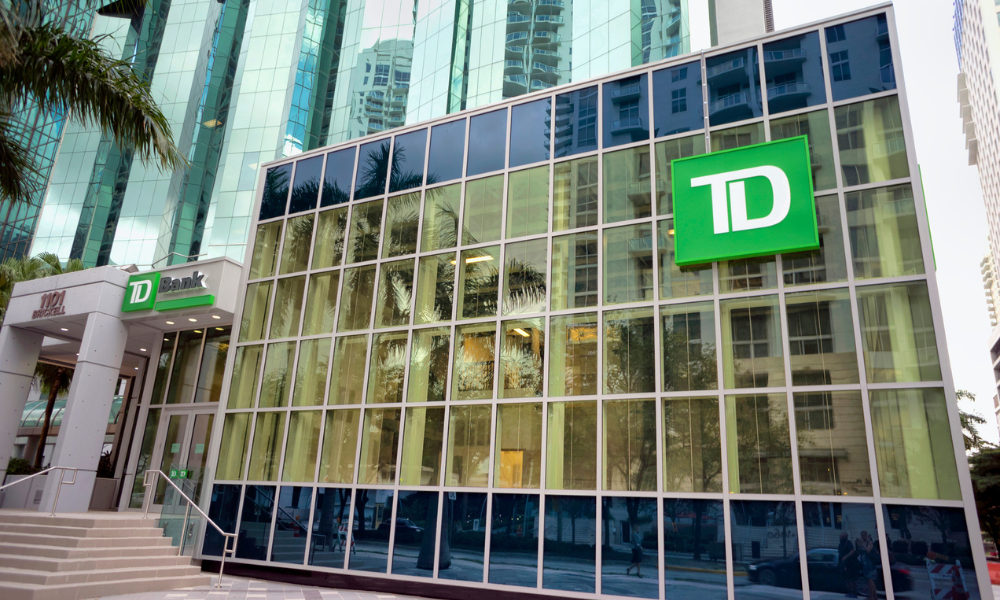 Banking giant TD and First Horizon Corp. are terminating the landmark $13.4-billion deal that would have seen the Canadian lender take over the US bank and expand its footprint south of the border.
The merger had faced an uncertain future in recent weeks with growing doubts over whether it would secure regulatory approval, and First Horizon CEO Bryan Jordan said a termination to nix the deal was signed by both companies late on Wednesday, according to Bloomberg.
TD is set to make a cash payment of $200 million and a $25 million reimbursement that formed part of the merger agreement, with First Horizon shares plummeting early on Thursday morning as news of the termination filtered out.
While Bharat Masrani, TD's CEO, said the termination would provide "clarity" to shareholders, it also scuppers the bank's largest-ever move in the US market, one that would have added hundreds of new TD branches in the Southeast.
TD was previously in talks to extend the May 27 deadline to receive regulatory approval for the deal, but had faced a growing clamour to cancel the merger as banking turmoil engulfed the US following the high-profile collapses of Silicon Valley Bank and Signature Bank this year.