Fannie Mae releases latest sentiment survey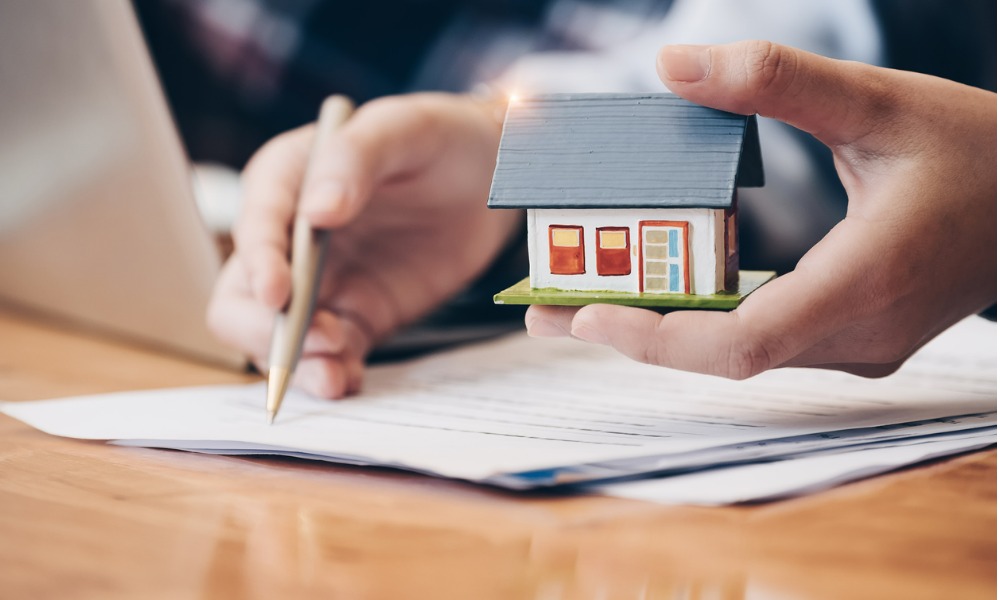 Home purchase sentiment edged down in September but was largely unchanged, according to new data from Fannie Mae.
Fannie's Home Purchase Sentiment Index (HPSI) dropped 1.2 points month over month and 6.5 points year over year to 74.5. Fannie Mae chief economist Doug Duncan noted that an even greater share of respondents felt that it is a bad time to purchase a home but a good time to sell as home prices remain sky-high.
Read more: Which states saw the strongest home price gains in August?
"Across all consumer segments, renters and younger consumers were slightly more likely to indicate it's a bad time to buy, perhaps a reflection of their generally lower incomes and their observation that the availability of affordable homes is lacking," Duncan said. "We're also seeing a softening in consumers' expectations that home prices will continue to increase; however, in our view, other housing market fundamentals remain supportive of further home price appreciation – including low levels of inventory and low interest rates."
HPSI Component Highlights:
The share of Americans who say it is a good time to buy a home dropped seven percentage points to 28% in September.
The net share of those who say it's a good time to sell a home inched up one percentage point to 74% month over month.
The share of those who say home prices will increase over the next 12 months decreased three percentage points in September to 37%.
The net share of Americans who think mortgage rates will go down over the next 12 months grew by four percentage points to 8%.
The share who say they are not concerned about losing their job in the next 12 months fell two percentage points to 81% in September.
The share who say their household income is significantly higher than it was 12 months ago held steady at 27%.