And what's driving price growth of single-family detached homes?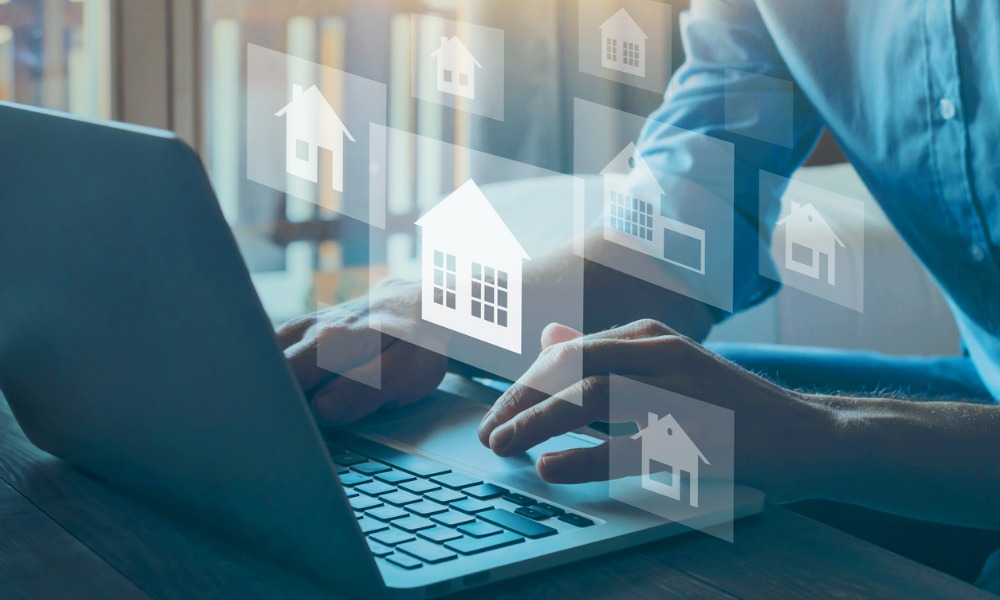 Home prices hit another all-time high in August, up 18.1% from a year ago, according to the latest CoreLogic Home Price Index released Tuesday.
CoreLogic said that the 18.1% annual price gain is the largest 12-month growth in the index since the series began 45 years ago. On a monthly basis, home prices rose by 1.3% compared to July. Idaho and Arizona saw the strongest price growth at 32.2% and 29.5%, respectively.
"Home prices continue to escalate at a torrid pace as a broad spectrum of buyers drive demand for a limited supply of homes," said Frank Martell, president and CEO of CoreLogic.
Read more: Lumber prices – what's happening now?
Detached properties saw the highest price appreciation (19.8%) in August, 7.8% higher than attached properties (12%).
"Single-family detached homes continue to be in high demand," said CoreLogic chief economist Frank Nothaft. "These properties offer more living space and distance from neighboring homes than that of attached properties. On average, detached homes have 28% more inside space compared to single-family attached properties and about twice as much space as apartments in multifamily structures."
CoreLogic expects home price gains to decelerate to a 2.2% uptick by August 2022, as some potential buyers pull back from the market due to ongoing affordability challenges.
"We expect to see the trend of strong price gains continue indefinitely with large amounts of capital chasing too few assets," Martell said.