Application activity sees highest weekly increase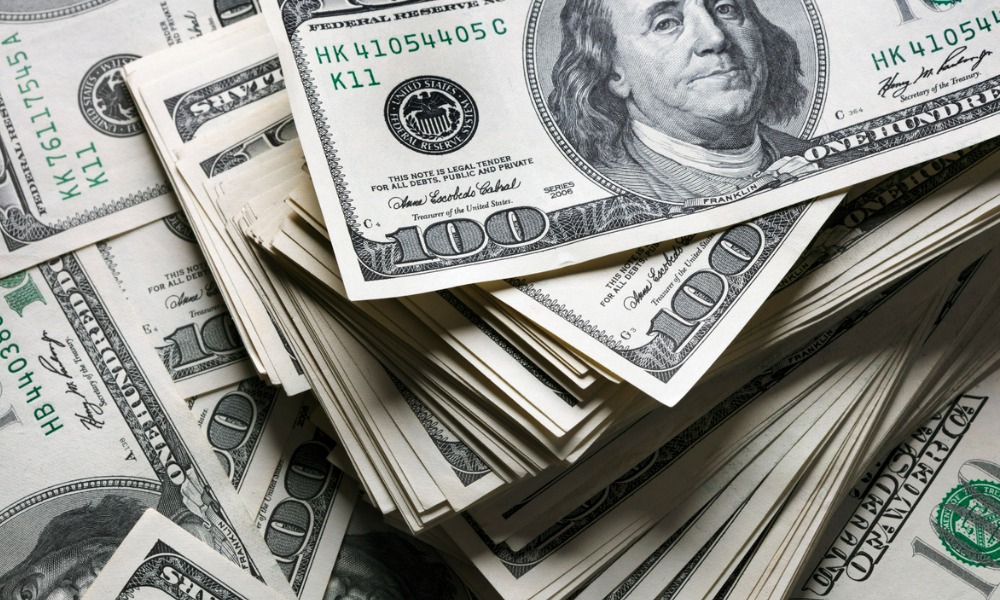 Fannie Mae's Refinance Application-Level Index (RALI) bounced back for the week ending July 29 due to a slight decrease in mortgage rates.
According to data from Fannie's weekly survey, RALI dollar volume rose 5.6% week over week but was down 77.4% year over year. The index's four-week average was up by 2.4%. The RALI count climbed 4.3% week over week and was 76% lower than last year's levels.
Looking at the historical data, refinance dollar volume last week was down nearly 80% compared to the third quarter of 2020 when the refi boom was at its peak. However, refinance dollar volume was up 39.1% from the refi slowdown in the fourth quarter of 2018.
"Mortgage rates have inched downward since the second half of June, though they remain significantly higher than they were at the start of the year," Fannie Mae chief economist Doug Duncan said. "As a result, while refinance activity increased at its highest weekly rate so far this year (excluding holiday-impacted weeks), the overall level remains significantly lower than 2020 and 2021 levels."
Read more: US mortgage rates pull back after Fed rate hike
The 30-year fixed-rate mortgage averaged 5.30% on July 28, down from the previous week when it was 5.54%, Freddie Mac reported.
"It's clear that over the past two years, the combination of the pandemic, record low mortgage rates, and the opportunity to work remotely spurred greater demand," said Sam Khater, chief economist of Freddie Mac. "Now, as the market adjusts to a higher rate environment, we are seeing a period of deflated sales activity until the market normalizes."