What are the implications for future homebuyers?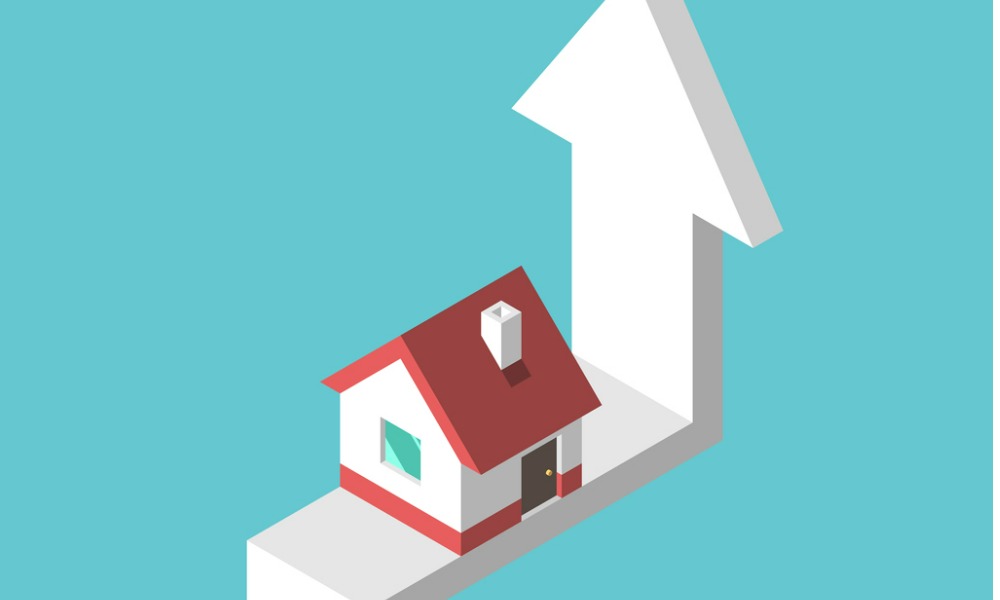 Rental prices in the US saw double-digit growth for the first time in two years in August, as the rental market continues to recover from the setback caused by the pandemic.
In August, the median rental price was $1,607 per month, an 11.5% spike from this time a year ago. The rent growth has now tripled since March 2020 (+3.2%) before the onset of the COVID-19 crisis, according to the latest Realtor.com rental report.
"Put simply, August trends suggest rents are making up for lost time," said Realtor.com chief economist Danielle Hale. "Rents remained low during some of the worst months of the pandemic, growing at a sub-2% pace from September 2020 to March 2021, which is also when for-sale home prices were growing by double-digits. Now we've reached a stage in the COVID recovery where people are ready to move, and we're seeing urgency to find new living spaces immediately."
Read more: Freddie Mac reveals turnaround in Multifamily Apartment Investment Market Index
Hale attributed a lot of this demand to people returning to their offices in the city thanks to vaccines and homebuyers needing to take a break from the red-hot housing market.
"And many are willing to pay top dollar to make that happen quickly, which may lead to even more growth in rents over the next few months," Hale added.
All unit sizes tracked by Realtor.com hit new rental price highs in August: Two-bedrooms at $1,828, one-bedrooms at $1,524, and studios at $1,338. The pandemic-induced demand for more space also pushed up both two-bedroom (+12.3%) and one-bedroom (11.6%) rent growth to double digits year over year. Studio rents posted an 8.3% year-over-year increase to a median of $1,338 per month.
"Many of today's renters are future homebuyers, so while rising rents can be viewed as a good thing – a signal of rebounding economic activity – they need to be navigated carefully by households hoping to own a home one day. Whether you plan on buying a home in 2022 or 2027, it's important to remember that housing costs are typically your largest monthly expense. In other words, what you spend on rent will impact how much you have left to save," Hale said.