The Ethisphere World's Most Ethical Companies in 2020 rankings have been published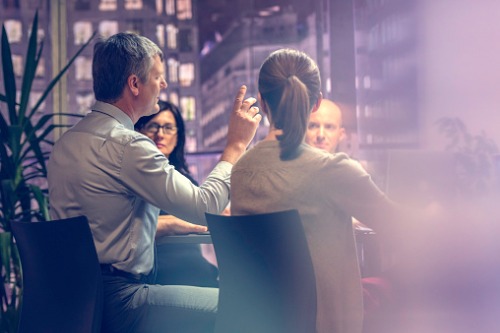 Several big names from the mortgage lending and real estate industries have been named among the World's Most Ethical Companies for 2020.
The rankings from Ethisphere are an annual recognition of those who prioritize ethical behavior as a means to improve the world, while enhancing business performance.
"Leading CEOs and organizations continue to prove our long-held hypothesis that conducting ethical business is the key to maximizing profits," explained Ethisphere CEO, Timothy Erblich. "In addition to congratulating all 2020 honorees, we commend their commitment to continuous improvement and raising the collective bar for all companies."
From real estate, JLL, CBRE, and Realogy all make this year's list and are the only representatives from the industry apart from Thai firm DTGO.
"As one of our fundamental values, our people embody ethics every day as we shape the future of real estate for a better world," said JLL global chief legal officer Alan Tse.
Mortgage lenders
Among the banks and financial services firms that are included and that offer mortgages are US Bank, Old National, and TIAA. Canada's BMO and Australian bank Teachers Mutual are also included.
"The honor of being recognized as one of the World's Most Ethical Companies for the ninth consecutive year is truly remarkable," said Jim Ryan, Chairman & CEO. "It is a testament to our dedicated team members who work diligently every day to ensure that our clients and communities are at the heart of what we do and that Old National is operating with integrity and transparency in every circumstance."
The CEO of US Bank also paid tribute to his team.
"Our commitment to doing the right thing is at the heart of everything we do," said Andy Cecere, chairman, president and chief executive officer. "I'm proud of the work our employees do every day to earn and keep the trust of our customers. This honor belongs to them."