"Unsustainable" and "out of control" price increases crowding out prospective buyers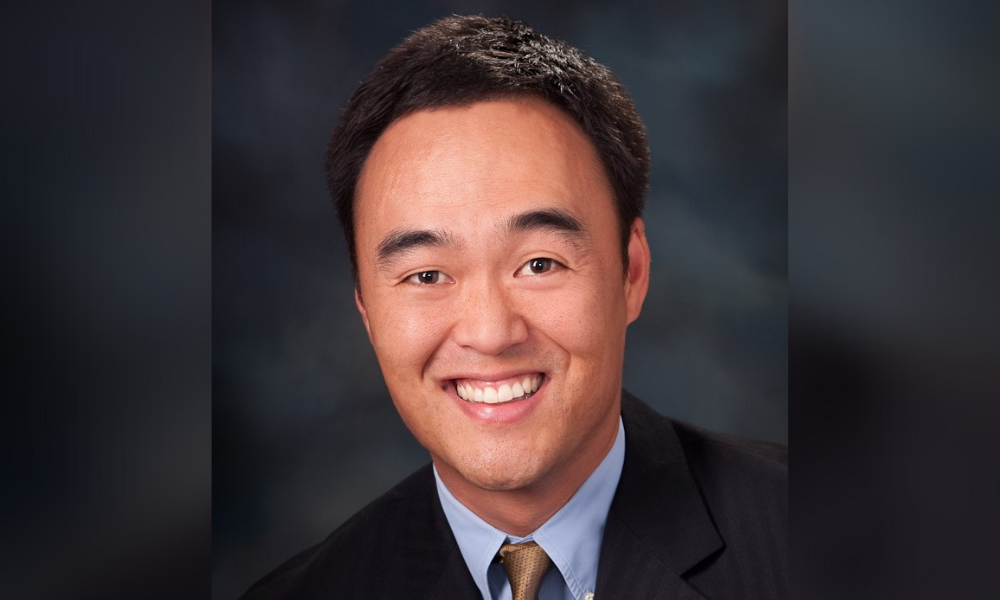 Potential home buyers are being edged out of the house market because of high property prices, mortgage brokers have told MPA.
Figures released by the US Census Bureau show that new home sales fell to the lowest level in more than a year, down by 19.4% compared to June 2020.
Sales were also down by 6.6% in comparison to May, with 676,000 new homes being built compared to the previous month's 724,000.
By contrast, home prices have increased by up to 20% year-on-year to a median all-time high of $364,160, according to data by Redfin. Asking prices for newly listed homes were also up compared to a year ago by 12%.
Read more: US new home sales fall to record lows – is the housing boom over?
Paul Kwon (pictured above), president at EA Lending, said he was "definitely seeing a slowdown in the supply demand ratios".
Speaking to MPA, he said the sales dip was due to potential buyers being put off by spiraling house prices. "Everybody I've talked to - including realtors - are definitely saying that prices have been a little bit out of control.
"They (buyers) won't spend $50,000 to $100,000 more buying a home - they're put off and they're holding back and have gone out of the market, saying they'd rather just wait it out," he added.
Kirk Tatom, the president of Dallas-based Tatom Lending, agreed, citing construction costs as a factor. He said: "With new homes you have a two-headed monster, with the rising cost of lumber and supplies, such as copper, electrical wiring and chips being more expensive."
Sales of existing homes bucked the downward trend slightly during the same period, with a seasonally adjusted annual rate of 5.86 million units sold, representing a 1.4% increase after four straight months of decline, according to the National Association of Realtors.
Read more: Brokers untroubled by mortgage application drop
Tatom, however, said that he had also noted "a pullback in applications" on existing homes. He said: "We're starting to see buyers getting frustrated and walking away. Some of our clients have put in 18 to 20 offers and can't get it accepted."
Tatom said potential buyers were being crowded out despite a rise in wages as the increase in house prices was higher.
Phily-based broker Yury Shraybman said the increase in prices was "unsustainable" but did not see that aspect changing any time soon.
He said: "I think that the increase has been significant. It's unsustainable. In our area, for example, the prices were increasing about 10% a year. So that's really high and kind of unheard of, but I don't believe that prices will go down.
"The reason for that is simple supply and demand. We have limited supply - and we have very high demand."
However, he gave less importance to the slump in sales, pointing out the summer season and the effects of the pandemic as possible factors.
He said: "I think the slowdown is due to the summertime. People are more concerned about vacations, so there has been very minimum slowdown.
"If we're comparing it to last year then it totally makes sense - the drop will obviously be there because of COVID. The volume significantly increased and now it's dropping off a little bit because a significant supply was sold within the last year," he added.