New home sales plummet to level not seen in more than six years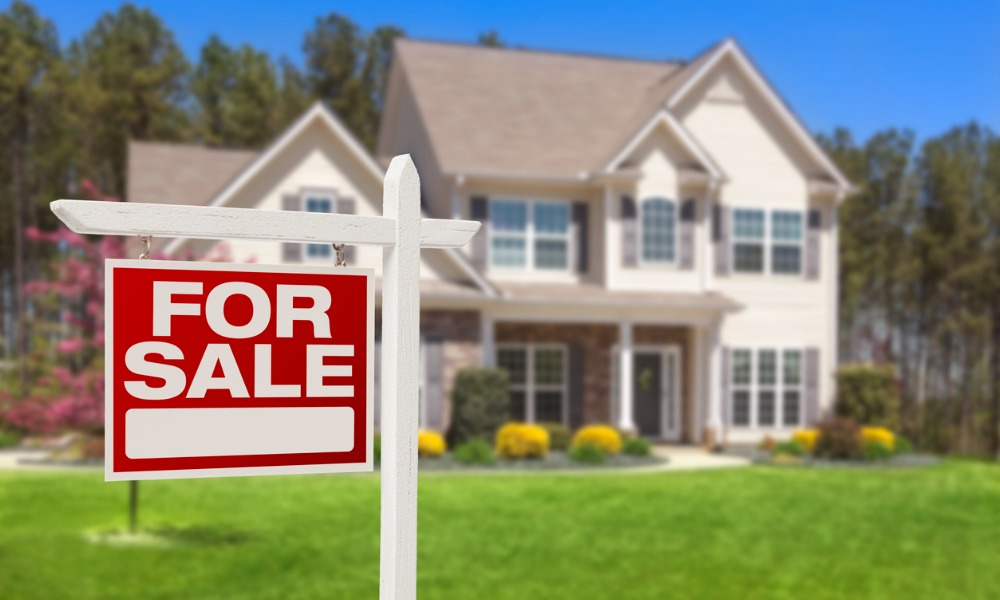 Sales of newly built, single-family homes hit a six-year low in July as the housing market cooled in reaction to rising mortgage rates, deterring prospective buyers.
New home sales tumbled 12.6% to a 511,000 seasonally adjusted annual rate, below the downwardly revised June reading of 585,000, according to newly released data by the Census Bureau. Compared to July 2021, sales were down 29.6%.
"The disappointing sales pace mirrors an ongoing decline in builder sentiment as elevated mortgage rates and higher construction costs are pushing more consumers out of the market, particularly entry-level buyers," said Jerry Konter, chairman of the National Association of Home Builders (NAHB).
Read more: New home purchase applications stalled by economic uncertainty
"The sharp drop in new home sales is another clear indicator that housing is in a recession," added Danushka Nanayakkara-Skillington, NAHB's assistant vice president for forecasting and analysis. "The combination of higher prices and increased interest rates are generating a notable slowing of the housing market."
The median sales price of new houses sold in July was $439,400, and the average sales price was $546,800. On the bright side, new single-family home inventory remained elevated at a 10.9 months' supply, up 81.7% year over year. At the end of July, the seasonally‐adjusted estimate of new houses for sale was 464,000. However, only 45,000 of the new home inventory is completed and ready to occupy. The remaining have not started construction or are currently under construction.
"For those who are still motivated to buy, the market has become a less competitive space, and buyers are not facing the bidding wars that characterized much of the earlier phases of the pandemic," said Kelly Mangold, principal at RCLCO Real Estate Consulting. "However, underlying demand for for-sale new homes remains, and any adjustment is likely to be far less severe than what was experienced in 2008 because the for-sale market is still undersupplied compared to new household formation."