The National Association of Realtors has seen many changes in the housing market and real estate industry over the last 45 years, but its brand has remained the same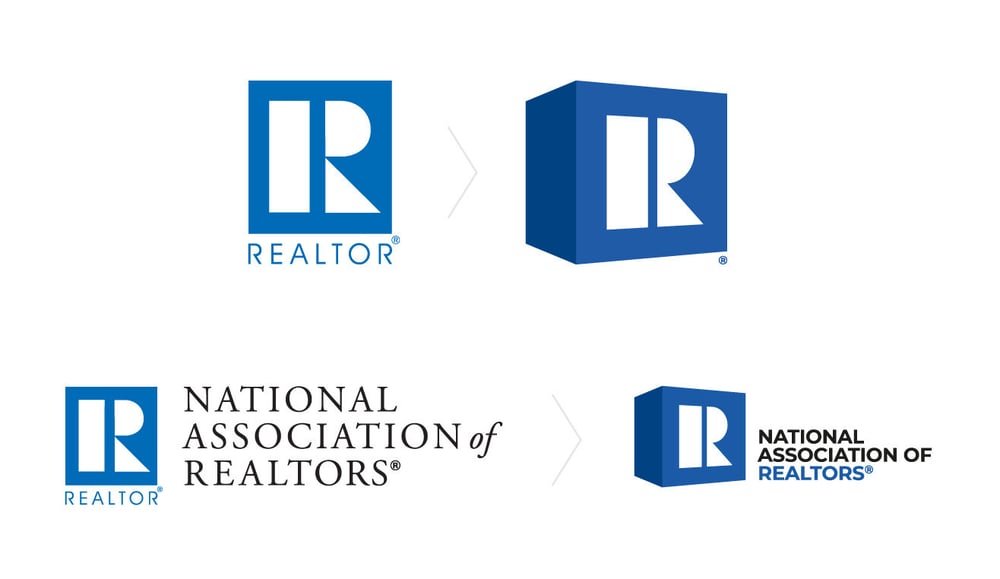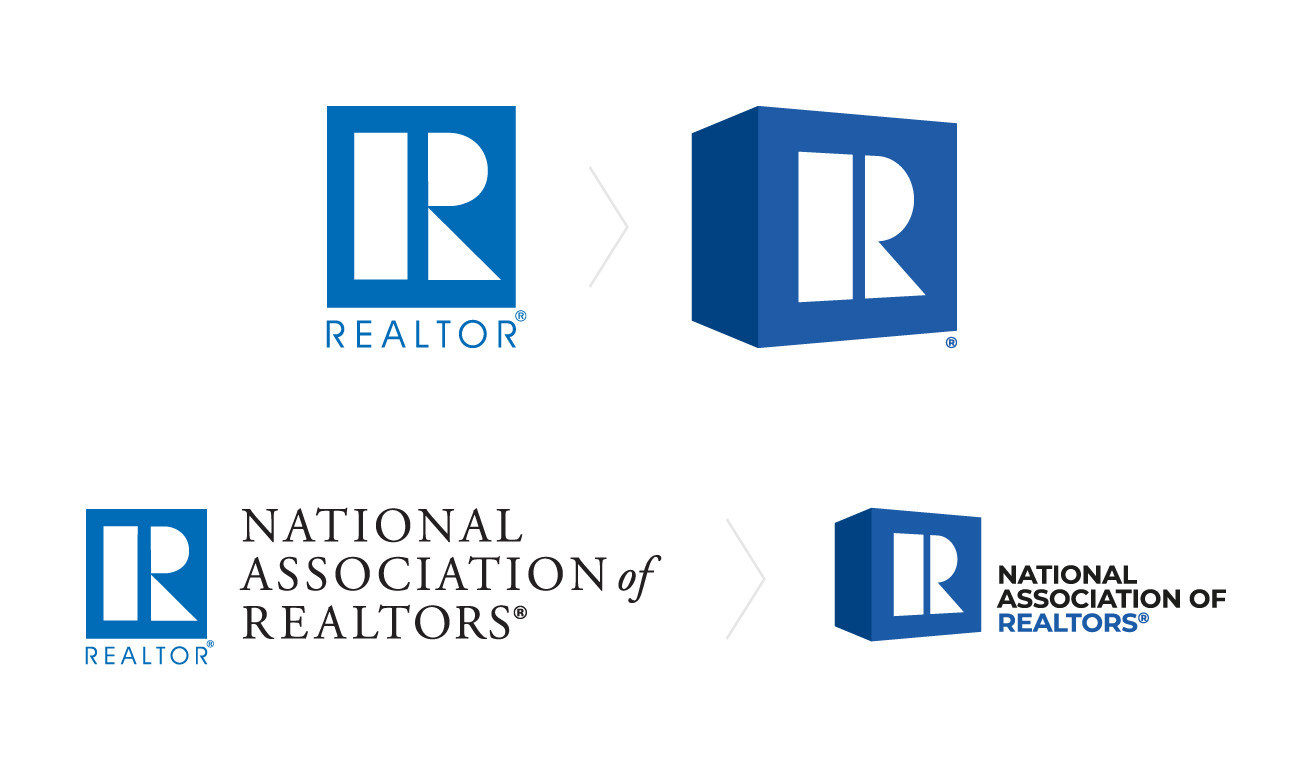 The new look NAR brand (right)
The National Association of Realtors has seen many changes in the housing market and real estate industry over the last 45 years, but its brand has remained the same.
That though, is about to change.
The association has unveiled a new brand image for the first time in 45 years, which takes its familiar blue color palette and the famous Realtor mark… and gives it a 3D makeover.
The well-known brand has been unchanged since 1973 when the National Association of Real Estate Boards became the National Association of Realtors.
The association has 1.3 million members, who are the only real estate agents entitled to use the Realtor brand.
"Technology, shifting market conditions and consumers are reshaping the real estate industry at a breakneck pace; and when I became NAR's CEO last fall, I vowed to lead the association into the future and ensure that our members can compete and thrive in a dynamic marketplace," said NAR CEO Bob Goldberg. "The new brand embodies the association's rich history, but better reflects our forward-thinking focus and how we'll stay ahead of industry evolution and disruption and continue to lead the real estate industry in the years ahead."
The new brand image will be rolled out in the NAR's communications from early June.