Changes to the B-20 guidelines will have to wait due to COVID-19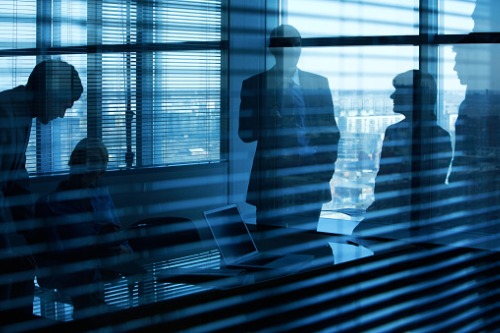 The planned change and review of the mortgage stress test has slipped down the priority list for the Canadian government due to the COVID-19 coronavirus crisis.
Until the outbreak, it was expected that OSFI would consider changes after a consultation with stakeholders. It was hoped this would make the rate used to determine affordability for uninsured mortgages more dynamic instead of its current rigidity.
But OSFI said late Friday that, in unison with other government agencies, it was focusing on ensuring the resilience of Canadian financial institutions and the financial system.
"As a result, the benchmark rate as currently published by the Bank of Canada will remain in force until further notice," OSFI said in a statement.
But it's not just the review for uninsured mortgages that are affected.
"The Minister of Finance has also announced the suspension of the April 6, 2020 coming into force of the new benchmark rate used to determine the minimum qualifying rate for insured mortgages," the statement clarified.
Maintaining credit supply
To ensure that Canadian financial institutions have enough liquidity to continue lending, OSFI has also cut its buffer requirements.
The Domestic Stability Buffer, which large financial institutions are required to maintain in case of financial crisis, was due to be 2.25% as of the end of April 2020 but this has been cut to 1% immediately and remain in place for at least 18 months.
The regulator says the release of banks' funds from the buffer should be used for lending to businesses and households and not for shareholder distributions.
OSFI says that financial institutions' dividend increases and shareholder buybacks should be halted.