MBA and Optimal Blue provide more details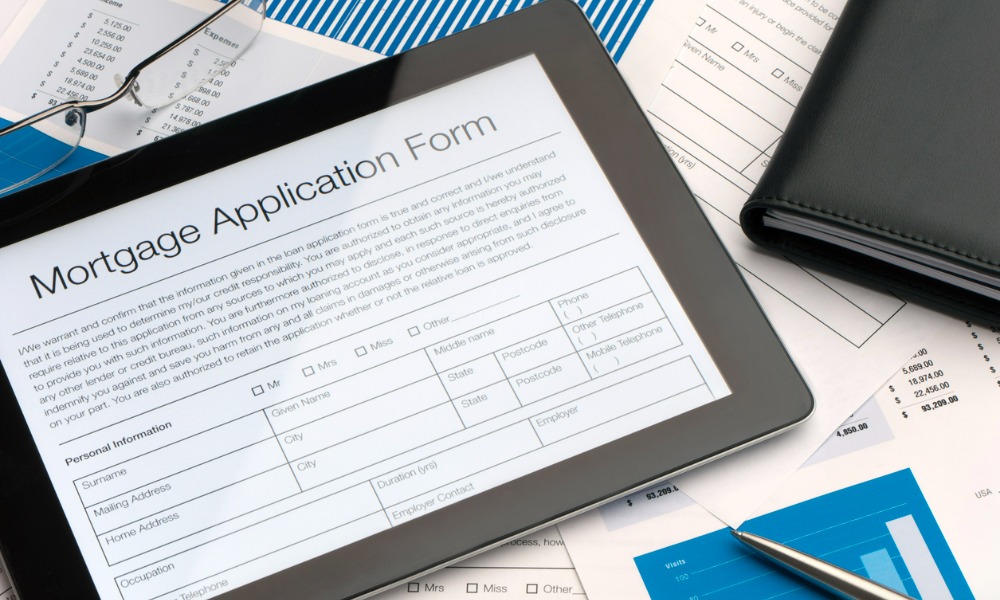 Mortgage application activity has slowed more than expected to its lowest level in 22 years, as both refinance and purchase applications contracted, according to the latest data from the Mortgage Bankers Association.
MBA's Market Composite Index, which measures mortgage loan application volume, slipped 2.3% on a seasonally adjusted basis for the week ending August 12. Unadjusted, the index dropped 3% week over week.
"Mortgage application activity was lower last week, with overall applications declining over 2% to their lowest level since 2000," said Joel Kan, AVP of economic and industry forecasting at MBA. "Home purchase applications continued to be held down by rapidly drying up demand, as high mortgage rates, challenging affordability, and a gloomier outlook of the economy kept buyers on the sidelines."
The refinance index fell 5%, and the purchase index inched down by 1% from the previous week. Compared to a year ago, refinance and purchase applications were down by 82% and 18%, respectively.
"However, if home price growth slows more significantly and mortgage rates move lower, we might see some purchase activity return later in the year," Kan added. "The 30-year fixed rate stayed more than two percentage points higher than a year ago at 5.45% but was down over 50 basis points from the June 2020 high of 5.98%, providing some relief for buyers in the market. The refinance index, however, fell 5% to its lowest level since November 2000, driven by a 6% drop in conventional refinance applications."
Of total applications, the refinance share of mortgage activity decreased from 32% to 31.2% week over week. The adjustable-rate mortgage (ARM) share of activity dropped to 7% of total applications.
Read next: Advice to brokers: "Everybody has to change their tune"
Subsequently, mortgage originators continue to experience strong headwinds.
"Although 30-year interest rates actually pulled back slightly in July, the originations market is still reacting to previous increases and continuing affordability challenges," Optimal Blue president Scott Happ noted.
Black Knight, the parent company of Optimal Blue, reported that origination activity declined for the fourth month in a row, down 14.4% in June. The slowdown was driven by a 17% drop in rate/term refinances.