"Taming housing costs will ultimately require building more homes," says NAHB head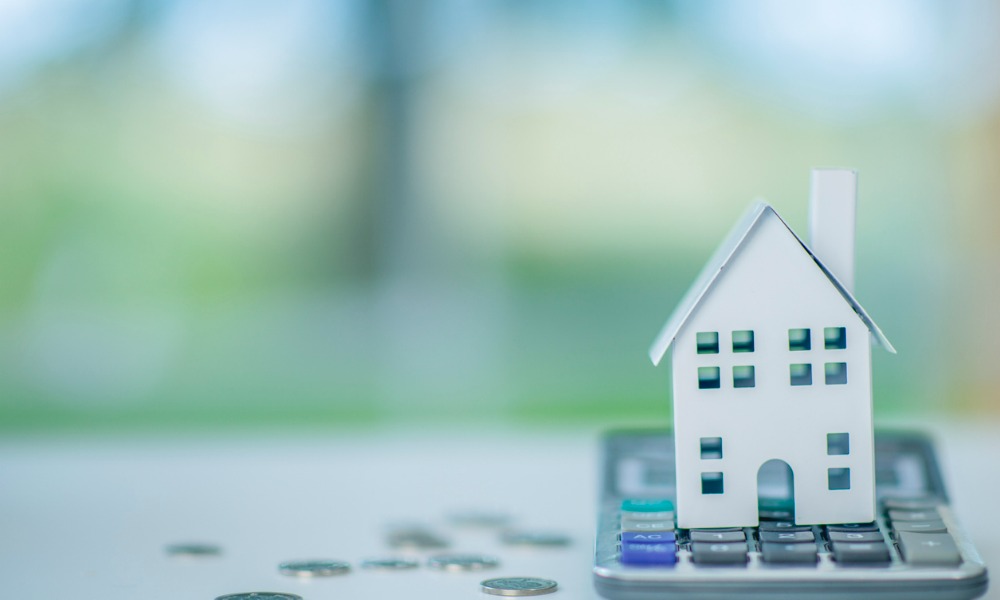 Despite the slowdown in home price growth, housing affordability issues continue to weigh on median-income earners.
Housing affordability in the second quarter fell to its lowest point since the Great Recession, according to the National Association of Home Builders. The NAHB/Wells Fargo Housing Opportunity Index (HOI) showed that less than half (42.8%) of new and existing homes sold during the quarter were affordable to families earning the US median income of $90,000. This is a sharp drop from the 56.9% of homes sold in the first quarter that were affordable to median-income earners
"Rising housing costs stemming from increased interest rates, supply chain disruptions that have led to higher prices for building materials, and a persistent lack of construction workers are dramatically affecting home prices," said NAHB chairman Jerry Konter. "Taming housing costs will ultimately require building more homes, and it will be easier to increase production in more affordable smaller and mid-sized markets that are growing in population and attracting new businesses."
The national median home price rocketed to an all-time high of $390,000 in Q2, surpassing the previous record-high of $365,000 set in Q1. Meanwhile, average mortgage rates increased by 1.47 basis points in the second quarter to 5.33%.
However, recent data from Black Knight revealed that annual home price appreciation plummeted nearly two percentage points in June, marking the biggest single-month slowdown since at least the early 1970s.
Read more: U.S. home price growth: The tides have finally turned
"For context, during the 2006 downturn, the strongest single-month slowing was 1.19% – about what we saw last month – and June topped that by 66%," said Ben Graboske, president of Black Knight Data & Analytics.
"Overall, the national price deceleration inevitably followed the softening sales, providing well-positioned prospective buyers a small measure of welcomed relief," said NAR chief economist Lawrence Yun. "The recent dips in mortgage rates will bring additional buyers to the market, especially in those places where home prices are still relatively affordable and where jobs are being added."
NAHB chief economist Robert Dietz noted that declining affordability has also pushed builder sentiment down for seven consecutive months.
"NAHB is projecting a net decline for single-family construction in 2022 as the housing markets slow due to ongoing affordability issues stemming largely from supply-side challenges," he said. "Policymakers need to focus on mending broken building material supply chains and reducing ineffective zoning and other regulatory policies to help bend the cost curve and enable builders to boost attainable housing production."