Applications suffer declines in latest survey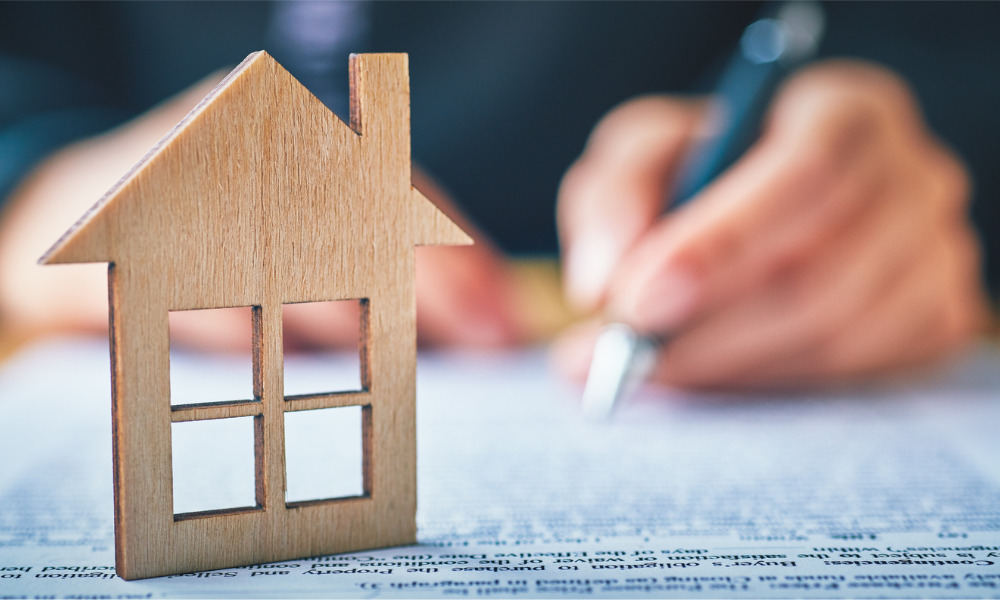 Higher interest rates, which are now at their highest point since the Great Recession, have driven down the demand for mortgage by 3.7%.
Mortgage application volume fell 3.7% on a seasonally adjusted basis – 4% when unadjusted – for the week ending September 23, according to new data from the Mortgage Bankers Association. Both refinance and purchase applications posted week-over-week declines. The refi index plunged 11%, while the purchase index dipped 0.4%.
Joel Kan, MBA's AVP of economic and industry forecasting, said the major drop in applications is a consequence of the Fed's aggressive policy measures to curb inflation, pushing mortgage rates to multi-year highs.
"Additionally, ongoing uncertainty about the impact of the Fed's reduction of its MBS and Treasury holdings is adding to the volatility in mortgage rates," Kan continued. "The 30-year fixed rate was 6.52%, its highest level since mid-2008. After a brief pause in July, mortgage rates have increased more than a percentage point over the past six weeks.
Read next: Mortgage delinquency rate at near low
"With rates now more than double what they were a year ago, the pace of refinancing is running at a 22-year low, and last week was more than 80% below last year's level. Similarly, purchase activity was 29% lower than a year ago, with higher rates and economic uncertainty weighing on buyers' decisions."
Of total applications, the portion of refinance activity decreased from 32.5% to 30.2% week over week. Meanwhile, the adjustable-rate mortgage (ARM) share of activity rose to 10.4% of total applications.
"The ARM share reached 10% of applications and almost 20% of dollar volume," Kan said. "ARM loans remain a viable option for qualified borrowers in this rising rate environment."