The results show a broad improvement across several mortgage performances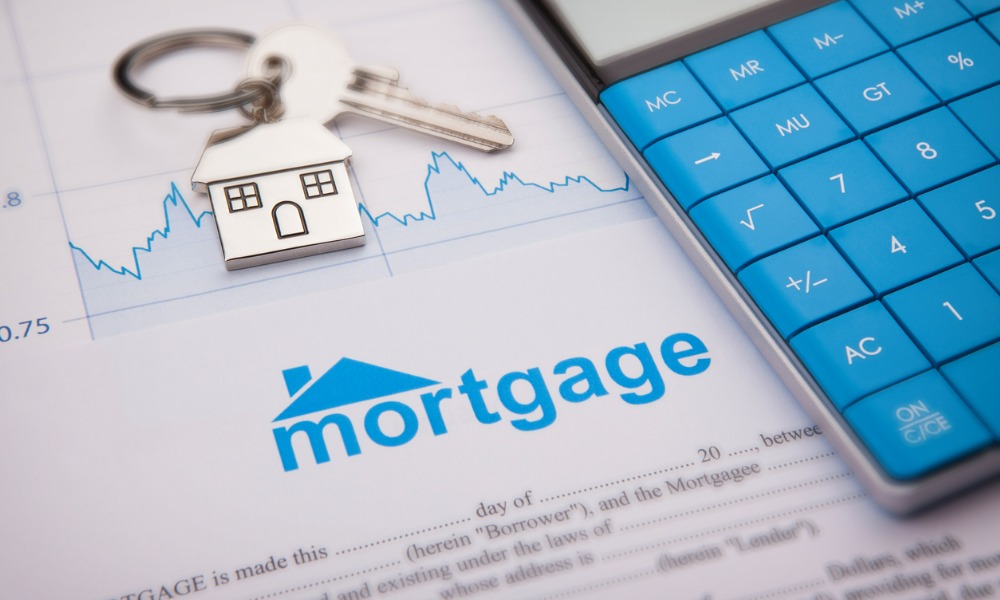 The national mortgage delinquency rate fell 3.6% to 2.79% in August – just four basis points above the record low in May, according to data and analytics firm Black Knight.
The data follows consecutive record lows reported in the first quarter of 2022. Last month, mortgage delinquency rates for residential properties also plunged to their lowest level since 1979, the Mortgage Bankers Association said, even beating out the previous pre-pandemic survey low in 2019.
Black Knight reported broad improvement, with the number of borrowers with a single payment past due falling by 4%, and those 90 or more days delinquent by 4.5%.
Read next: Mortgage delinquency rate falls to 43-year low
In addition, August saw 20,300 foreclosure starts – a 14.69% month-over-month change and a 185.92% year-on-year change – but the number remains 44% below August 2019. The foreclosure starts had been initiated on 3.4% of serious delinquencies. However, there are still 1,489,000 properties that are 30 or more days past due, but that are not in foreclosure.
Pre-payments also edged up 1.5% for the month from calendar-related effects, but are still down by 69% year-over-year as rising rates continue to put downward pressure on both purchase and refinance lending.