Lower rates helped spur an uptick of nearly 3%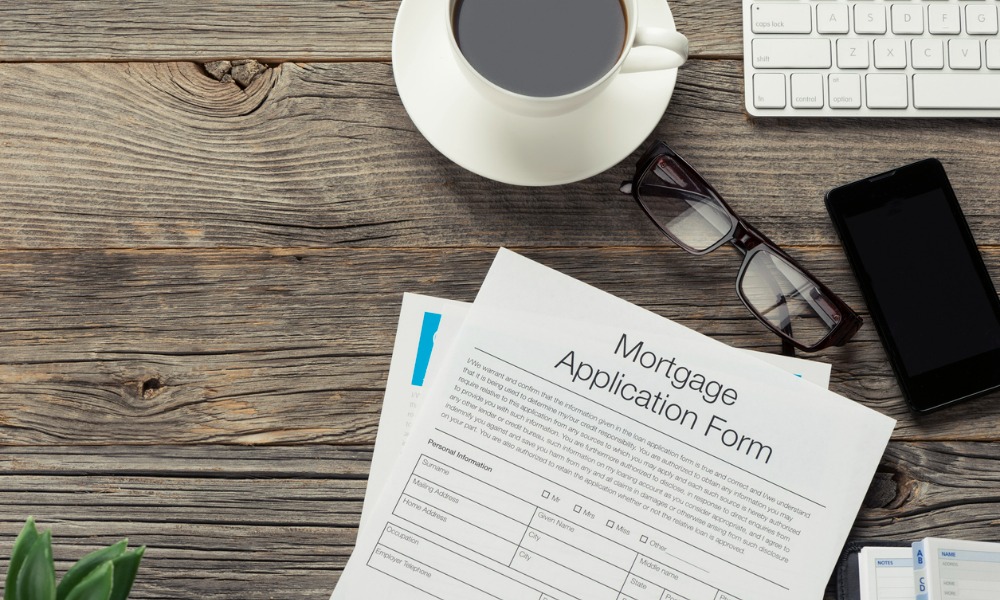 The Mortgage Bankers Association has reported a 2.9% uptick in home loan application volume for the week ending March 24.
MBA's market composite index rose 2.9% on a seasonally adjusted basis from the previous week and was up 3% on an unadjusted basis. The increase comes as the 30-year fixed-rate mortgage fell to 6.45% – the lowest level in over a month.
"Application activity increased as mortgage rates declined for the third straight week," said MBA deputy chief economist Joel Kan. "While the 30-year fixed rate remained 1.65 percentage points higher than a year ago, homebuyers responded, leading to a fourth straight increase in purchase applications."
The seasonally adjusted purchase index edged up 2% week over week but remained 35% lower than the same week a year ago. Kan noted that home price growth has slowed significantly across the country, which has helped boost buyers' purchasing power.
"Purchase applications remain over 30% behind last year's pace, but recent increases, along with data from other sources showing an uptick in home sales, is a welcome development," he said.
Refi applications increased 5% from the week before, with the refinance share of mortgage activity up five basis points to 29.1% of total applications. Meanwhile, the adjustable-rate mortgage (ARM) share of activity dropped to 7.7% of total applications.
"Refinance activity also picked up last week but remained 61% below last year's pace," Kan said. "Most homeowners still have rates significantly lower than current levels, leaving only a small pool of borrowers with an incentive to refinance."
Stay updated on the latest developments in the mortgage industry and get exclusive interviews, breaking news, and industry events in your inbox by subscribing to our FREE daily newsletter.