MBA reveals latest updates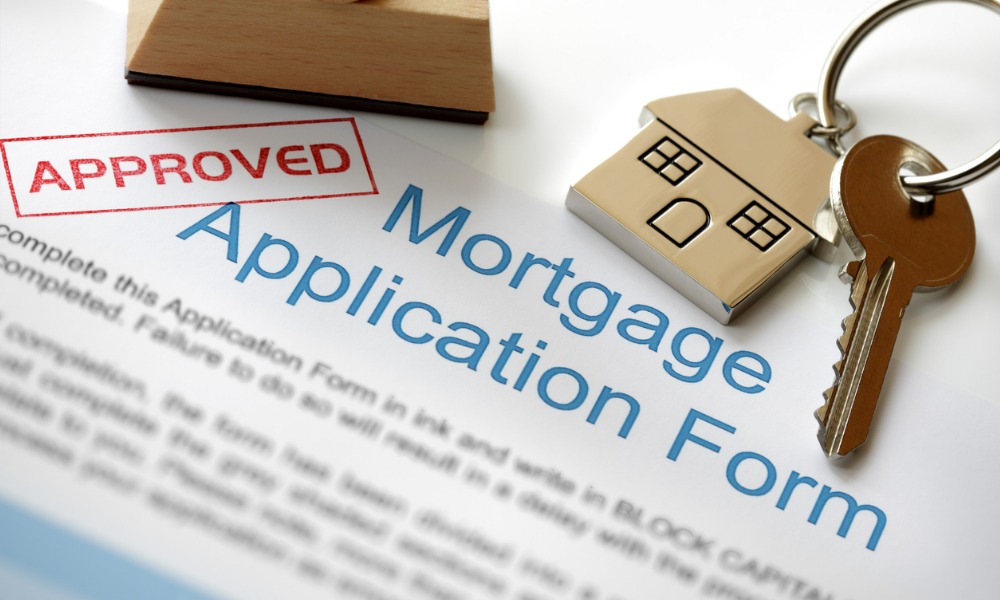 Volatility in the mortgage market persists as application activity increased by 1.2% for the week ending January 6 after slumping to a quarter-century low the week before.
The Mortgage Bankers Association reported today that overall applications for residential loans rose 1.2% on a seasonally adjusted basis and were up 48% on an unadjusted basis. Refinance application activity also picked up from the previous week (up 5%), while purchase applications dipped 1% week over week.
"Mortgage rates declined last week as markets reacted to data showing a weakening economy and slowing wage growth," said Joel Kan, vice president and deputy chief economist at MBA. "All loan types in the survey saw a decline in rates, with the 30-year fixed rate falling to 6.42%. Purchase applications continued to be hampered by broader weakness in the housing market and declined slightly over the week, with the index slipping to its lowest level since 2014.
Read more: Historical mortgage rates in the USA: Highest High and Lowest Lows
"There was an increase in refinance activity as a result of the 16-basis-point decline in rates, as both conventional and government refinance applications increased. However, the overall pace of refinance applications was lower than November and December's 2022 averages and over 80% lower than a year ago. Refinances were about 30% of all applications last week — well below the past decade's average of 58%."
"Homebuyers are waiting for rates to decrease more significantly, and when they do, a strong job market and a large demographic tailwind of Millennial renters will provide support to the purchase market," added Freddie Mac chief economist Sam Khater. "Moreover, if rates continue to decline, borrowers who purchased in the last year will have opportunities to refinance into lower rates."
Want to make your inbox flourish with mortgage-focused news content? Get exclusive interviews, breaking news, and insights on industry events in your inbox - always be the first to know by subscribing to our FREE daily newsletter.