Mortgage economists somewhat optimistic despite increasing number of layoffs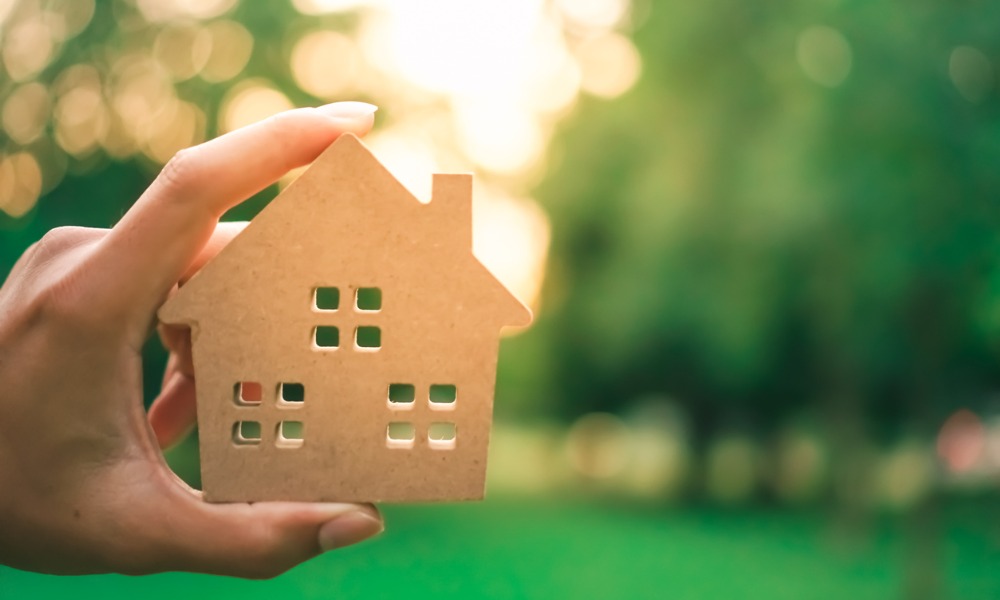 US nonfarm payroll employment increased by 223,000 in December, bringing the 2022 total number of jobs added to 4.5 million, according to the Bureau of Labor Statistics (BLS).
The December jobs report slowed from the downward revised employment gain of 256,000 in November. The unemployment rate fell 3.5% last month and has stayed within the range of 3.5% to 3.7% since March. According to BLS figures, the number of unemployed persons decreased to 5.7 million in December.
"The December jobs report showed only a gradual deceleration in the pace of job growth and a small decline in the unemployment rate," said Mike Fratantoni, chief economist of the Mortgage Bankers Association. "The one sign of softness was a reduction in wage growth, now at 4.6% on a year-over-year basis. Although there are an increasing number of high-profile layoffs, particularly in the technology sector and also in the mortgage industry, hiring in other sectors of the economy are more than offsetting these on net."
Mortgage banking firms cut 7,200 jobs in November, one of the biggest monthly layoffs of the year. Meanwhile, mortgage brokerage firms posted 2,300 monthly job losses, down to 127,400 full-time employed brokers in November.
"November data showed that there were still more than 10 million job openings in the economy," Fratantoni added. "The consistent slowing in the pace of wage growth may reflect employer caution as other data clearly signal a weaker economy in 2023.
"Slower wage growth should also be reflected in further reductions in the rate of inflation, as businesses will have less cause to push prices up to pay for higher wages. Ultimately, this should result in inflation dropping back to the Federal Reserve's 2% target."
Fratantoni clarified that the December jobs report will not lead the Fed to quickly change course with its aggressive monetary policy tightening.
"We expect a 25-basis-point hike at the next meeting," he said. "Mortgage rates are off their highs from last year, and we expect them to trend down over the course of 2023."
As of January 5, the 30-year fixed mortgage rate averaged 6.48%, according to Freddie Mac's weekly survey. Like Fratantoni, Freddie Mac chief economist Sam Khater anticipates inflationary pressures to ease this year, leading to lower mortgage rates.
"Homebuyers are waiting for rates to decrease more significantly, and when they do, a strong job market and a large demographic tailwind of Millennial renters will provide support to the purchase market," Khater said. "Moreover, if rates continue to decline, borrowers who purchased in the last year will have opportunities to refinance into lower rates."
What are your thoughts on the latest employment situation? Share them in the comments below.