Applications are gaining momentum as the year nears an end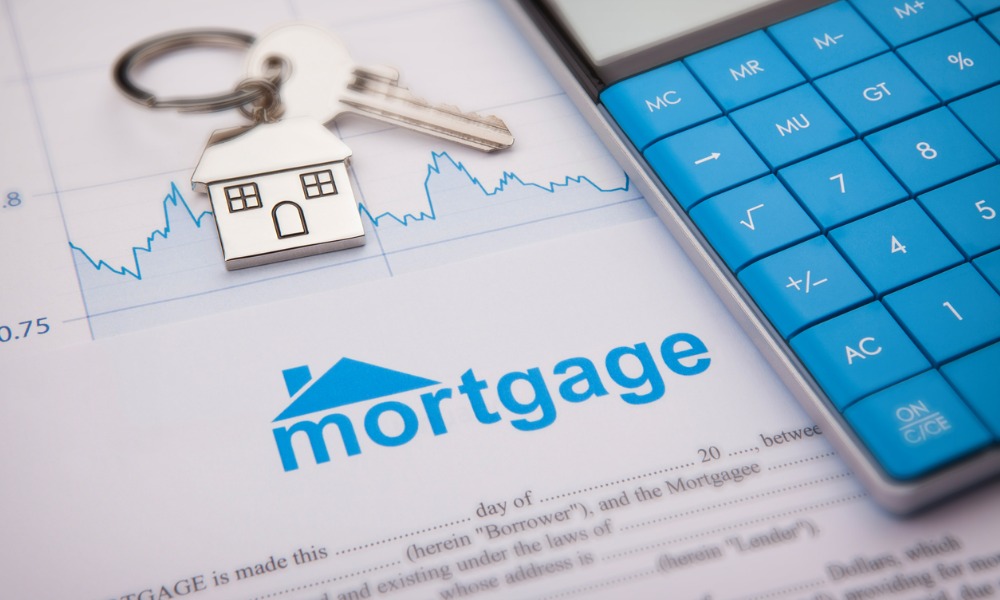 The latest data from the Mortgage Bankers Association (MBA) revealed a modest 2.8% rise in mortgage applications from the week before as mortgage rates showed subtle yet significant signs of improvement.
Mortgage loan application volume increased 2.8% on a seasonally adjusted basis. Without seasonal adjustments, the applications saw an uptick of 0.4%.
Both purchase and refinance applications jumped to the highest weekly level in five weeks, according to MBA deputy chief economist Joel Kan. The refi index climbed 2% week over week, while the purchase index was up 3%.
Kan attributed the increase in applications to the recent downward trend in mortgage rates. However, he noted that the current rates are still challenging for many prospective homebuyers and existing homeowners looking to refinance.
"Although Treasury rates dipped midweek, mortgage rates were little changed on average through the week. The 30-year fixed mortgage rate remained 7.61%, about 30 basis points lower than three weeks ago," Kan said in MBA's weekly report.
Additionally, the survey highlighted shifts in various mortgage activities. The refinance share of total mortgage activity edged up to 31.9% from 31.4% the previous week, while the share of adjustable-rate mortgages (ARMs) in total applications fell to 8.8%.
Read next: Risk of US recession remains, warns former Fed official
There were also shifts in government loan applications: The FHA share of total applications decreased slightly to 14.4% from 14.7% the previous week. In contrast, the VA share of applications increased to 11.2% from 10.5%, and the USDA share remained constant at 0.5%.