Headwinds remain despite inflation cooling last month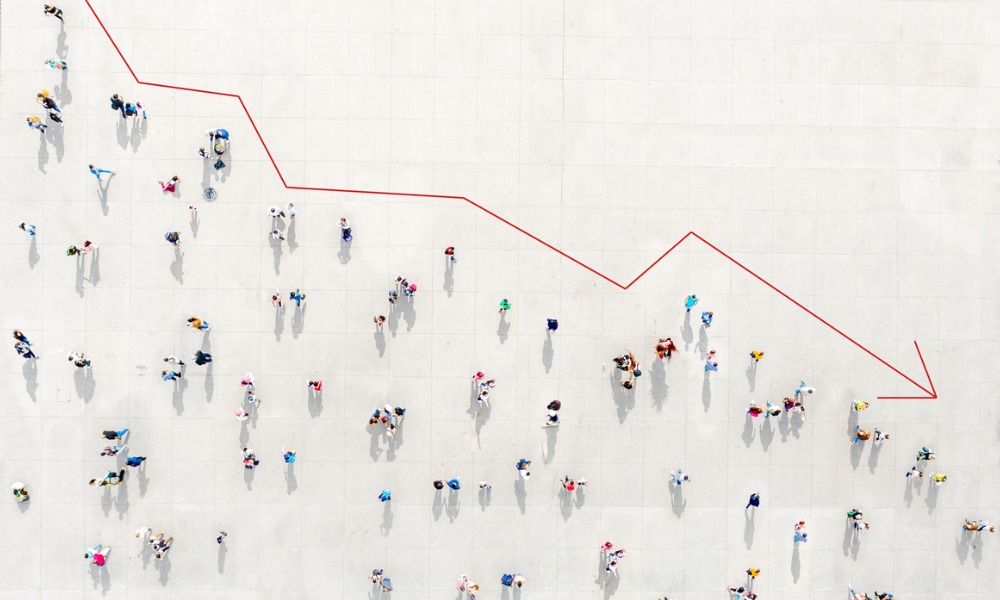 A recession in the US remains possible even despite cooling inflation, according to Thomas Hoenig, former Kansas City Federal Reserve Bank president and CEO.
In a morning appearance on FOX Business, Hoenig spoke about the possibility of a downturn amid signs of a cooling economy. "I think there is still a good risk of a recession and so does the Fed. And they're walking this very fine line," said Hoenig.
He explained that the delayed effects of the rate hikes imposed by the federal government were due to factors such as the CHIPS Act and the Infrastructure Act which had played their parts in stimulating the economy within Q3.
"I think we underestimated the extent of the fiscal stimulus that went on," said Hoenig.
Despite inflation rising to 3.2% in October – a lower number than expected – and the Federal Reserve holding interest rates steady for the third time this year, Hoenig said the banking industry remains more fragile than most people realized.
"While you're going to see some of these rate cuts, including a slowing economy, which is very likely to avoid a recession, the fact [remains] that the banking industry still is fragile," said Hoenig.
"If [the Federal Reserve] get the rates down, that will help the banking industry," he added.
Hoenig said the Fed was aware that rising unemployment could be alarming in the near future, meaning it's unlikely to raise rates any time soon and will be under pressure to lower them even with inflation well above its target rate.
"Rates are still high enough and the economy is still fragile enough that the risk of a recession remains next year, and that will accelerate the rate cut very quickly," he said.
Have something to say about this story? Let us know in the comments below.