Stymied by higher rates, application activity falls for the first time in weeks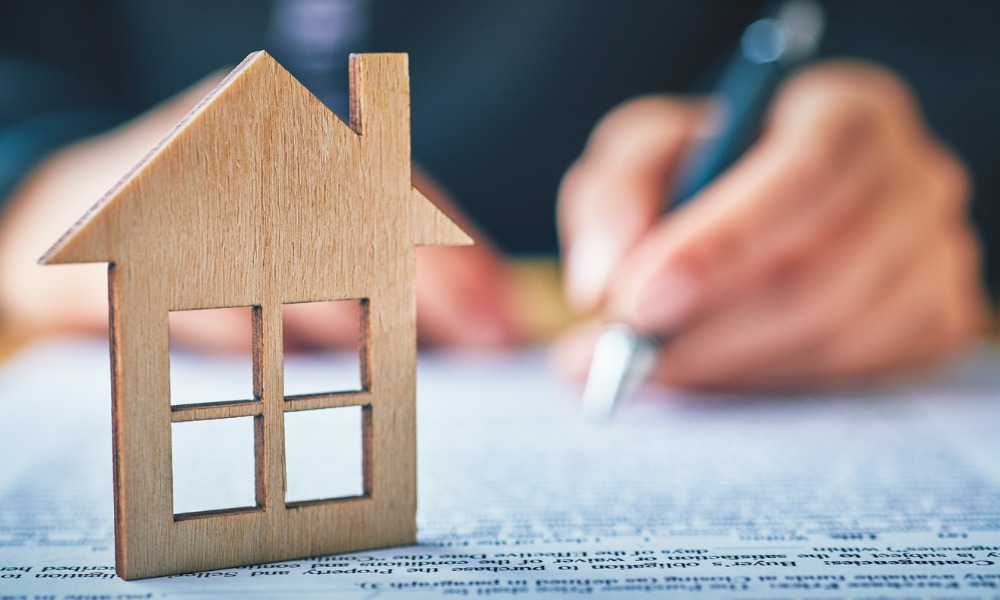 US mortgage applications have decreased for the first time in three weeks amid a continued surge in mortgage rates, the Mortgage Bankers Association reported Wednesday.
Mortgage application volume fell 11% week over week as mortgage rates stayed over 2% higher than a year ago and close to the highest levels since 2009. Refinance and purchase applications were also on a downturn, down 10% and 12%, respectively, from the previous week.
"For borrowers looking to refinance, the current level of rates continues to be a significant disincentive," said Joel Kan, MBA's associate vice president of economic and industry forecasting. "Purchase applications fell 12% last week, as prospective homebuyers have been put off by the higher rates and worsening affordability conditions."
A recent report from Freddie Mac showed that the 30-year fixed-rate mortgage increased to 5.30% following the Fed's half-percentage-point rate hike last week.
Read more: Mortgage rates climb to 5.30% after Fed rate hike
Of total applications, the share of refinance activity inched up six basis points to 33%, while the adjustable-rate mortgage (ARM) share of activity decreased to 10.3% of total applications.
"General uncertainty about the near-term economic outlook, as well as recent stock market volatility, may be causing some households to delay their home search," Kan said. "These results were consistent with MBA's May forecast released earlier this week, which now calls for fewer home sales and mortgage originations in 2022 compared to a year ago."