But homebuyers are far from discouraged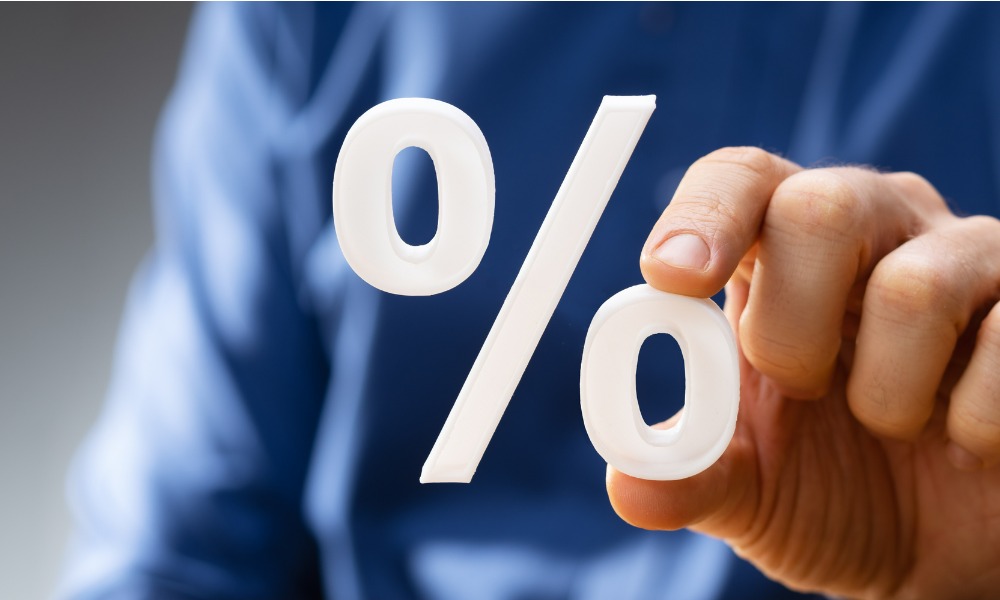 Hot on the heels of the latest Fed rate hike, the 30-year fixed US mortgage rate increased three basis points to 5.30%, Freddie Mac reported Thursday.
As of May 12, the average 30-year fixed-rate mortgage was up to 5.30% compared to 2.94% at this time last year. The uptick follows the FOMC's move on Monday to increase the benchmark rate by half a percentage point – the biggest interest rate hike in 22 years.
Read more: Fed interest rate hike – reaction pours in
The 15-year fixed-rate mortgage, however, posted a slight week-over-week decrease, down to 4.48% from 4.52% a week ago and up from 2.26% a year ago. The five-year Treasury-indexed hybrid adjustable-rate mortgage (ARM) averaged 3.98% - two basis points higher than a week ago and up by more than a percentage point from last year's 2.59% average.
Even though higher rates have caused monthly payments to increase by roughly one-third year over year, Freddie Mac chief economist Sam Khater noted that consumers' appetite for buying homes remains strong.
"Several factors are contributing to this dynamic, including the large wave of first-time homebuyers looking to realize the dream of homeownership," Khater explained.
"In the months ahead, we expect monetary policy and inflation to discourage many consumers, weakening purchase demand and decelerating home price growth," he added.