Brian A. Simon becomes president of the cooperative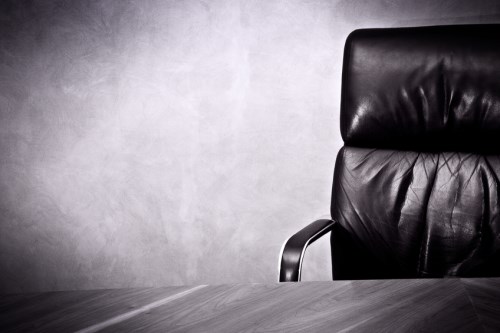 Mortgage lenders cooperative Lenders One has named its new president, an industry veteran of more than 20 years.
Brian A. Simon becomes president with day to day responsibility for operations and strategic execution.
His experience includes leadership roles at large independent mortgage banks including New Penn Financial (now NewRez) where he was chief operating officer, Caliber Funding (now part of Caliber Home Loans) as chief executive officer, and CEO of Freedom Mortgage.
He joins Lenders One from litigation funder Thrivest Legal Funding where he was president.
"I am extremely excited to join Lenders One at this very important time for our industry," he said. "With margins continuing to compress, now more than ever, Lenders One needs to help its members compete against larger and often better capitalized companies. I look forward to working with the Lenders One team and partnering with the Lenders One members and preferred providers to continue to develop and implement solutions that improve our members' competiveness and grow their earnings."
Mr Simon's appointment has been welcomed by William B. Shepro, CEO of Altisource and member of the Board of Directors of Lenders One.
"Brian brings deep industry experience to Lenders One as a seasoned mortgage banker and entrepreneur. His vision and leadership in managing large mortgage organizations through economic cycles will help Lenders One leverage the power of its 230+ lender members and solution providers to compete and win," he said.