Existing home sales are sagging...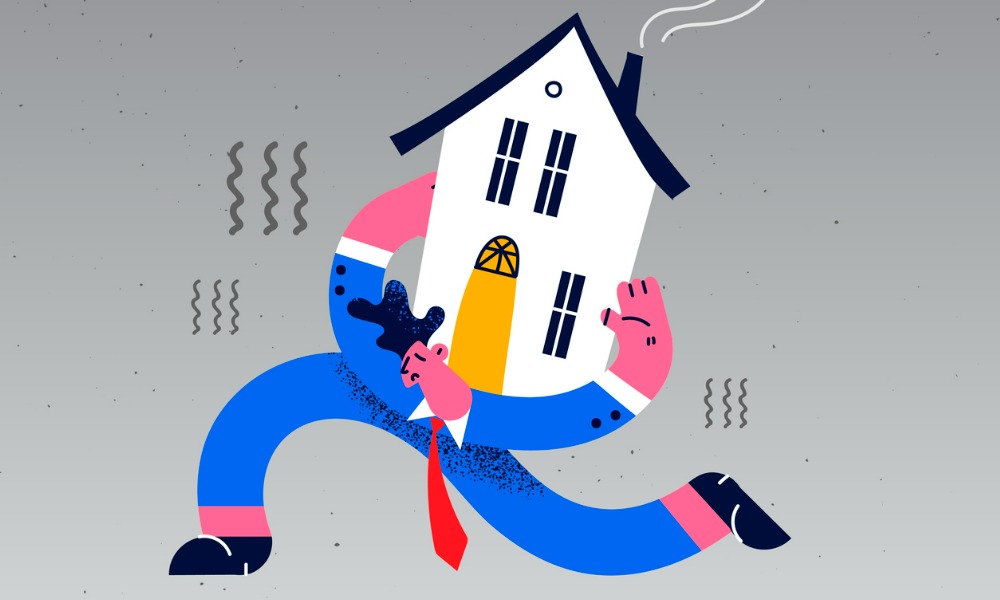 Existing home sales in December sagged to their lowest level since November 2010, with sales retreating for the 11th consecutive month, according to the National Association of Realtors. However, experts have grown more optimistic and predict a more balanced housing market this 2023.
NAR's latest report showed total existing-home sales dropped 1.5% from November to a seasonally adjusted annual rate of 4.02 million in December. Year-over-year, sales plunged 34%, down from 6.09 million in December 2021.
NAR chief economist Lawrence Yun explained that December was a difficult month for buyers, who continue to face limited inventory and high mortgage rates.
Despite the new record low, NerdWallet home and mortgage expert Holden Lewis stressed that the real estate market in 2022 was very different from 12 years ago. "December's sales were slow because high mortgage rates make homes unaffordable for many would-be buyers," he said. "In 2010, the market was clawing its way out of the Great Recession. Home prices have declined modestly each month since June, but a dramatic plunge in prices — a housing crash — seems unlikely because not many houses are for sale, and there has not been a collapse in demand from buyers."
The median existing-home price for all housing types in December was $366,900, up 2.3% from $358,800 in December 2021, as prices rose in all regions. This marks the longest-running streak of year-over-year increases on record (130 consecutive months).
Read more: Historical mortgage rates in the USA: Highest High and Lowest Lows
"Home prices nationwide are still positive, though mildly," Yun said. "Markets in roughly half of the country are likely to offer potential buyers discounted prices compared to last year."
Total housing inventory registered at the end of December was 970,000 units, a 13.4% decline from November but up 10.2% from one year ago (880,000). Unsold inventory sits at a 2.9-month supply at the current sales pace, down from 3.3 months in November but up from 1.7 months in December 2021.
Yun expects sales to pick up again soon due to the easing prices and the continuous decline in mortgage rates.
According to Freddie Mac, the benchmark 30-year fixed-rate mortgage averaged 6.15% as of January 19. That's down from 6.33% last week but up from 3.56% the year prior.
Stay updated on the latest developments in the US housing market and learn more about what it means for the mortgage industry by subscribing to our FREE daily newsletter.