Freddie Mac releases latest data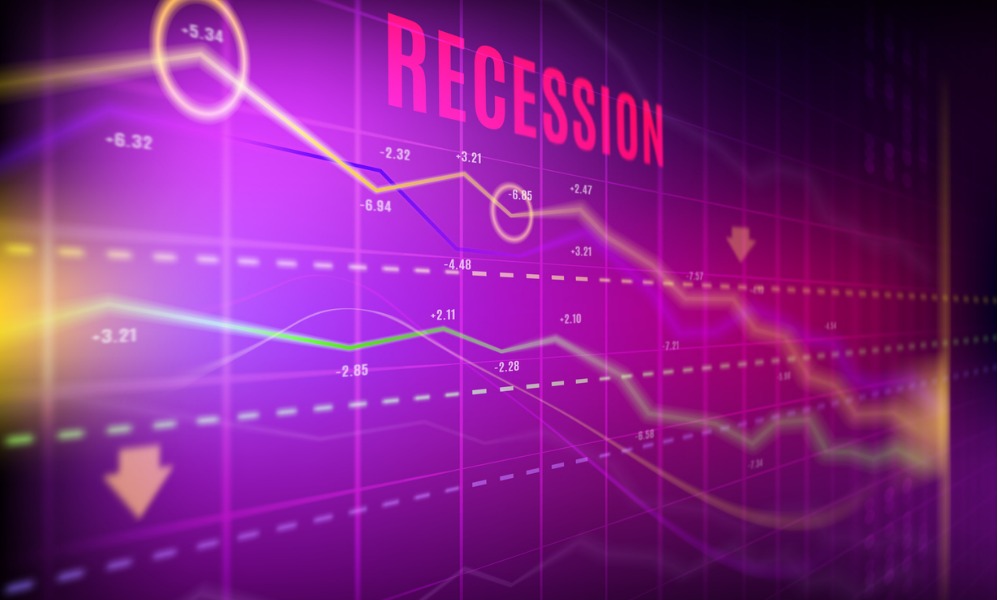 Mortgage buyer Freddie Mac reported Thursday that US mortgage rates came back down again this week – a sign that inflation may have reached its peak.
The average 30-year fixed-rate mortgage (FRM) fell back from 5.22% last week to 5.13% in the week ending August 18, according to Freddie's latest Primary Mortgage Market Survey. Despite the decrease, the long-term mortgage rate is still significantly higher than it was this time a year ago when the 30-year FRM was 2.86%.
"Inflation appears to be beyond its peak, which has stopped the rapid increase in mortgage rates that the housing market was experiencing earlier this year," said Sam Khater, Freddie Mac's chief economist.
The 15-year fixed-rate mortgage averaged 4.55%, down from 4.59% the week before and up from 2.16% last year. The five-year Treasury-indexed hybrid adjustable-rate mortgage saw a four-basis-point drop from the previous week, down to 4.39%. A year ago, at this time, it averaged 2.43%.
"The market continues to absorb the cumulative impact of the large price and rate increases that led to a plunge in affordability," Khater said. "As a result, over the rest of the year, purchase demand likely will continue to drag, supply will modestly increase, and home price growth will decelerate."
Data from the Mortgage Bankers Association supports Khater's forecast. Overall, mortgage application volume was down 2.3% on a seasonally adjusted basis. Refinance and purchase applications also dipped by 5% and 1%, respectively.
Read more: Mortgage applications hit 22-year low, lending activity suffers
"Mortgage application activity was lower last week, with overall applications declining over 2% to their lowest level since 2000," said Joel Kan, AVP of economic and industry forecasting at MBA. "Home purchase applications continued to be held down by rapidly drying up demand, as high mortgage rates, challenging affordability, and a gloomier outlook of the economy kept buyers on the sidelines.
"However, if home price growth slows more significantly and mortgage rates move lower, we might see some purchase activity return later in the year."
Home price growth has shown hints of exhaustion. According to Black Knight, price appreciation fell 2% in June – the largest single-month decline since the early 1970s. Housing construction, however, is also weakening. Home starts tumbled 9.6% to an annualized rate of 1.45 million units in July, a new Census Bureau report showed.