High home prices deter homebuyers but remain a boon for sellers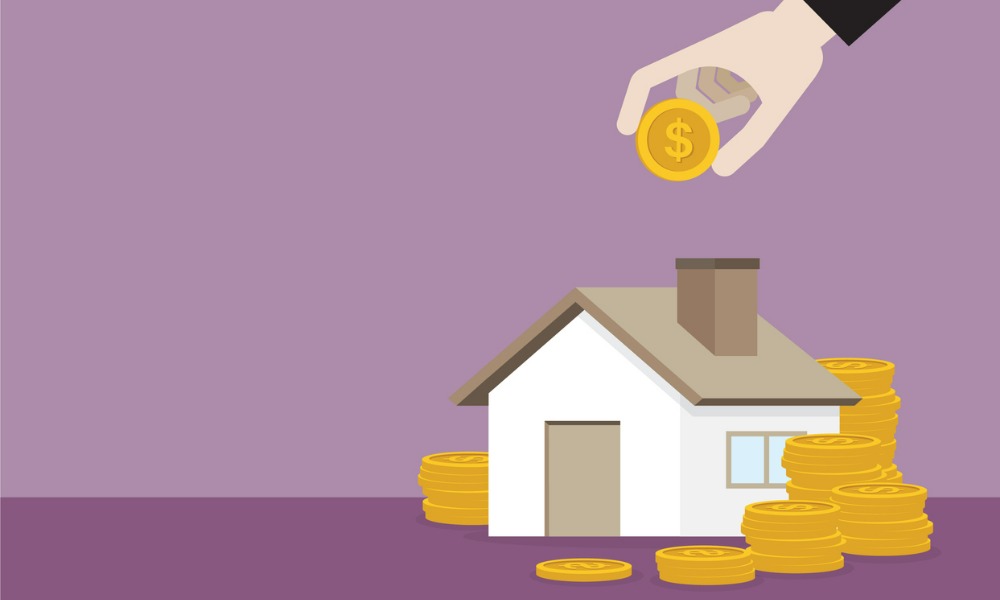 July saw another month of decline for homebuyer sentiment, with Fannie Mae's Home Purchase Sentiment Index hitting another survey low. The index decreased 3.9 points month over month to 75.8 and was up 1.6 points year over year.
"Historically, prime homebuying groups appear to be increasingly sensitive to the lack of affordability, as home prices continue to increase and homes for sale remain in short supply," said Fannie Mae chief economist Doug Duncan. "While all surveyed consumer segments have reported increased pessimism toward homebuying conditions over the past several months, two of the segments perhaps best positioned to purchase – consumers aged 35-44 and those with middle-to-higher income levels – have indicated even more pessimism than other groups."
Read next: Did the delta variant threaten US job growth in July?
On the buy-side, 66% of consumers said it's a bad time to buy a home, up from 64% in June; while on the sell-side, 75% of respondents said it's a good time to sell, down slightly from 77% last month.
"Overall, the HPSI remains within a tight range established a few months after the onset of the pandemic in 2020," Duncan said. "The percentage of respondents citing high home prices as the top reason for it being a 'bad time to buy' also reached an all-time high. On the flip side, selling sentiment remains extremely high, and well above pre-pandemic levels, for the same commonly cited reason: high home prices."
There was a drop in the net shares of those expecting home prices to rise in the next 12 months (46%), lower mortgage rates (5%), and those who are not concerned about losing their job (84%). Meanwhile, the net share of respondents who said their income had improved over the past year remained unchanged at 27%.