NAHREP has unveiled a modern brand update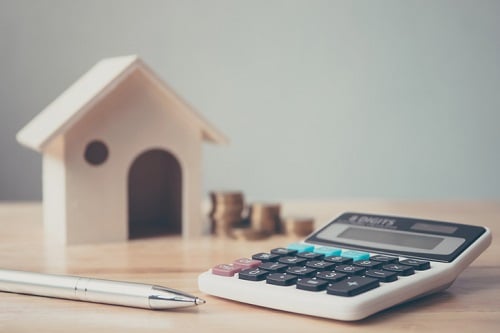 The National Association of Hispanic Real Estate Professionals has unveiled a new logo as part of a brand refresh.
The association, which aims to increase the share of Latino homeowners through education and empowerment of real estate professionals, says that its new look reflects how the organization has evolved.
"Logos set the tone for an organization and have a significant impact on public perception" said NAHREP Co-Founder and CEO Gary Acosta. "Our original logo helped establish our brand in the market as an important housing advocate. As the organization evolved and further defined its role in housing and economic empowerment, our board felt it was time to modernize our logo in a manner that reflected our broader focus while maintaining a strong connection to our roots."

The dots reflect the three key focuses of the organization: education, advocacy, and networking; and are arranged in a roof-like configuration as a nod to housing.
"NAHREP has always been more than a typical real estate trade association, and it's exciting to see it reflected in our new logo," said 2018 NAHREP President Daisy Lopez-Cid. "We look forward to future growth under the new brand image."