Plunge in originations and housing slowdown contribute to increased mortgage default risk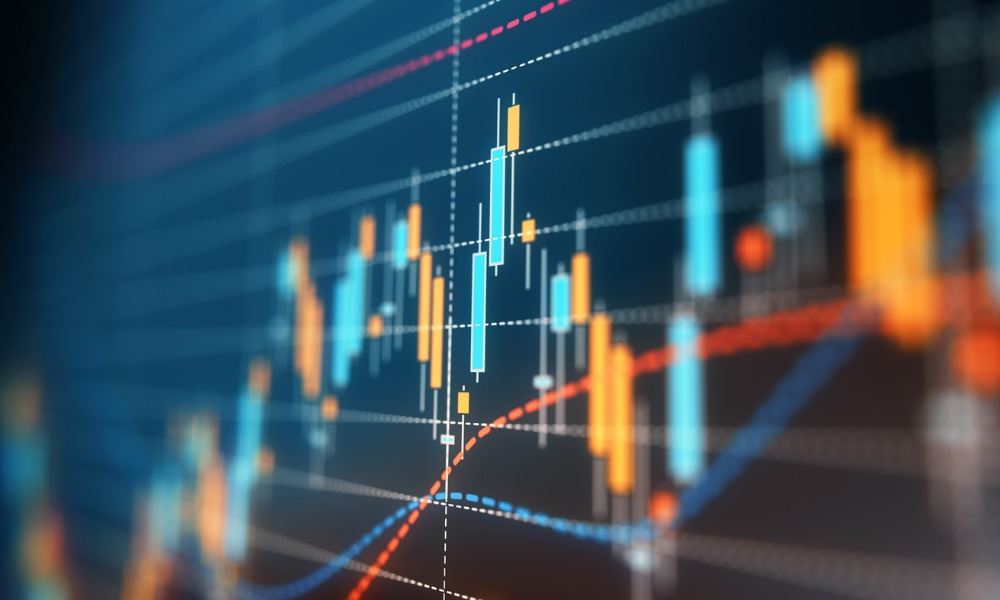 Total mortgage acquisition volume plummeted 62% in the third quarter as the industry continued to grapple with the impact of surging interest rates.
According to a new Milliman report, mortgage originations fell 62% year over year for Freddie Mac and Fannie Mae, with refinance activity driving most of the decline in volume. On a year-to-date basis, refi originations were down 87% in Q3.
"This large change in the composition of loans is having a similar impact on the default risk of originations. Generally, purchase mortgages have higher risk attributes relative to refinance loans," the report said. "Another driver of increased default risk, for both purchase and refinance, is an expected slowdown of home price growth over the next several years."
The default risk for government-backed mortgage acquisitions jumped from 3.02% in the second quarter to 3.54% in the third quarter. This means that 3.54% of mortgage loans originating in Q3 will become delinquent (180 days or more) over their lifetimes.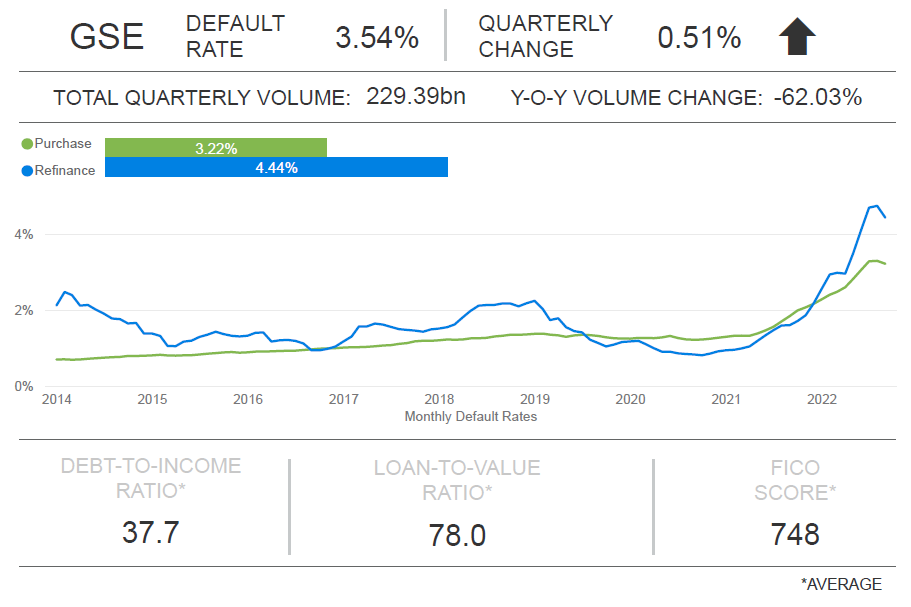 "With interest rates rising, fewer homeowners are refinancing for a more favorable rate or length-of-loan compared to the year prior," said Jonathan Glowacki, a principal at Milliman and author of the Milliman Mortgage Default Index (MMDI). "Instead, most refinance activity is for cash-out loans, which are typically associated with higher borrower risk. That, plus increasing economic risk associated with an expected slowdown in home price growth, are contributing to the increased mortgage default risk we're seeing."