Black Knight provides a sneak peek into the latest data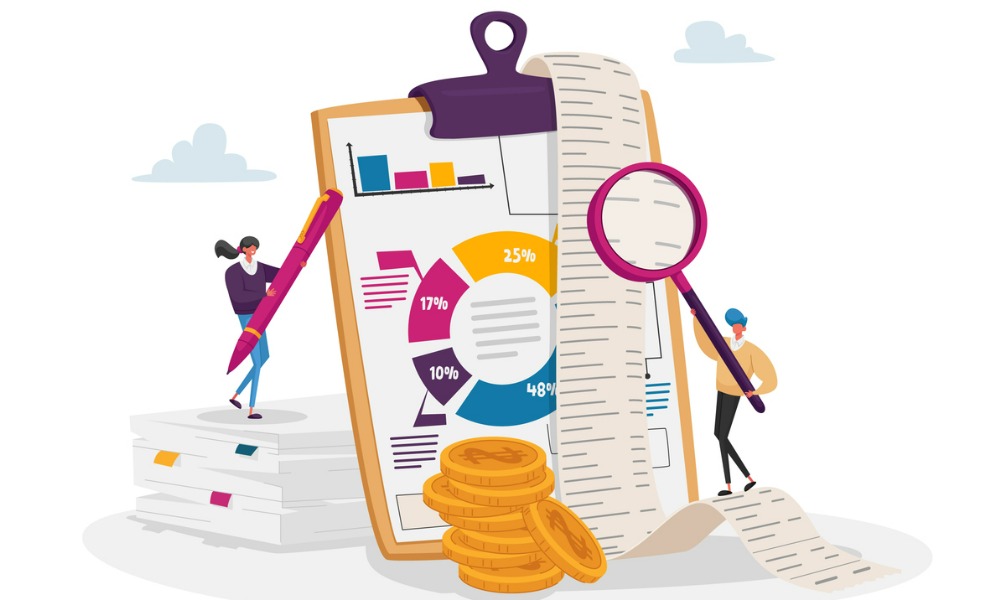 Prepayments across the US dropped to the lowest rate recorded since at least 2000, new data has revealed, while the mortgage delinquency rate continued its upward climb by another 4.5% in October.
Data analytics company Black Knight has provided a sneak peek into October's mortgage performance statistics before its in-depth report becomes available online later this year. The preview shows the lowest recorded prepayment activity since Black Knight began tracking the metric in 2000, a single-month mortality rate of 0.48% in October. This prepayment rate was 16.5% lower than the 0.55% recorded from the previous month.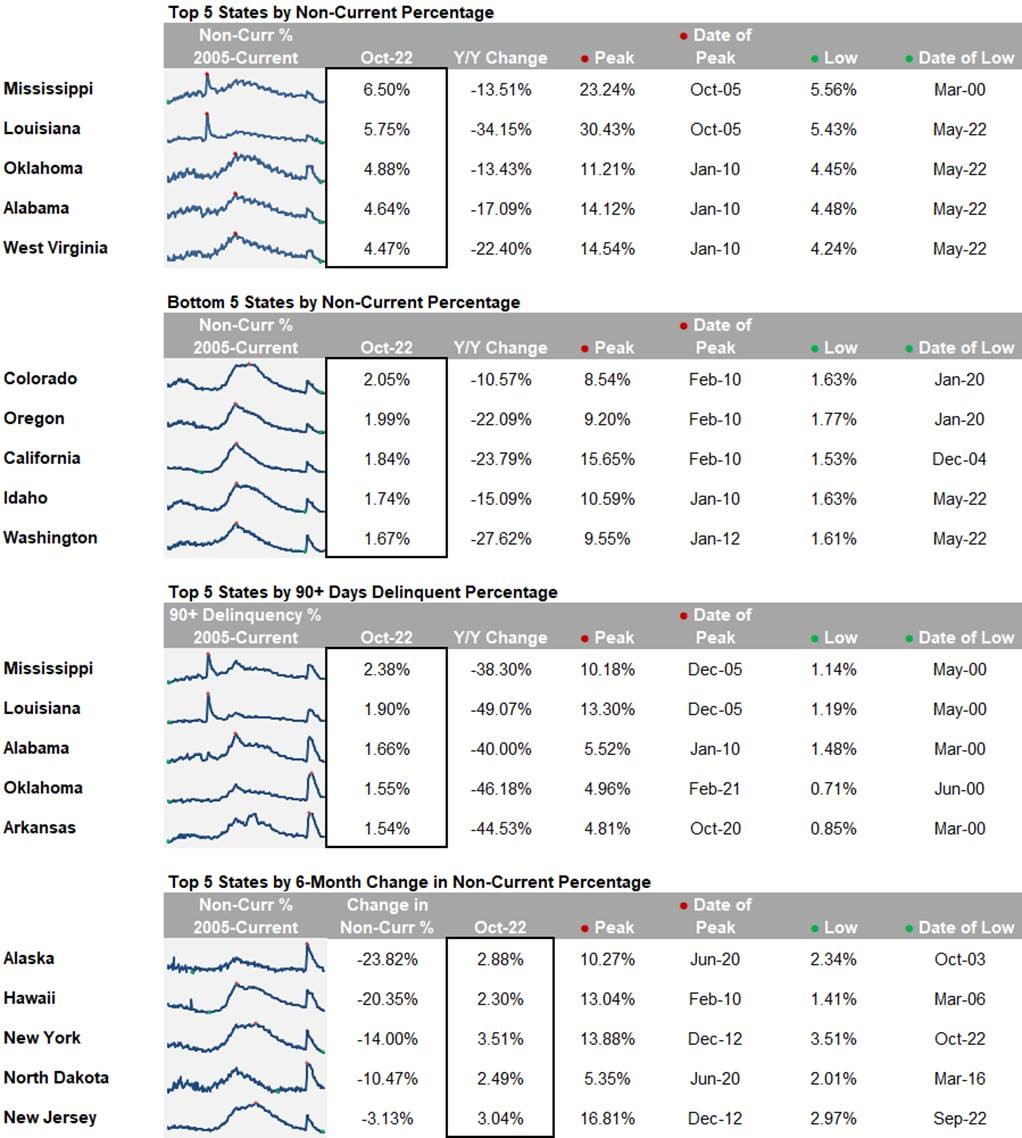 At the same time, Black Knight's numbers showed the first signs of the aftermath from Hurricane Ian, with the national delinquency rate shooting up from September to 2.91% in October and Florida topping the list of most new early delinquencies (+19,000) with a delinquency rate of 3.42%. This was a 53-basis point increase for the state coming from the previous month.
Read more: Loans in forbearance increase for first time in 29 months
Loans 60 days past due also rose by 2.9% across the country, while loans at least 90 days past due dipped by 1.5% from September to October.
October also saw servicers initiating foreclosure starts on 4% of existing, serious delinquencies, bringing the total number of foreclosure starts to 19,600 nationally. The numbers were an improvement from September's data but still only half the rate recorded in pre-pandemic years, Black Knight said. The low foreclosure start numbers, which the company described as 'historically low', kept the active foreclosure inventory 'subdued' but steady. The number of properties in foreclosure pre-sale inventory rose by 1,000 to 186,000 in October, while properties 30 or more days past due or in foreclosure rose by 66,000 to 1,743,000.
Read next: Fidelity National Financial to pick up TitlePoint from Black Knight
Black Knight's in-depth mortgage monitor report will become available online by December 5, 2022.