Builders continue to deal with rising building material prices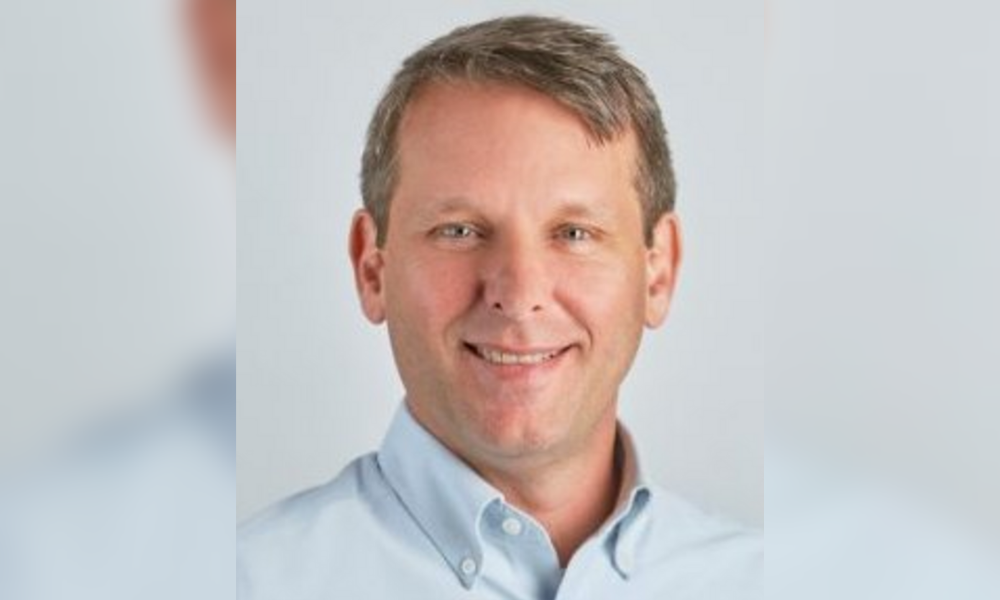 US housing starts increased in June, but data suggests that builders are not rushing to accept orders just yet in order to allow shortages to ease and to catch up to a growing construction backlog.
The new residential construction report from the Census Bureau showed that, overall, housing starts jumped 6.3% in June to an annualized pace of 1.64 million units. Single-family starts increased 6.3% to a 1.16 million seasonally adjusted annual rate. The multifamily sector, which includes apartment buildings and condos, increased 6.2% to a 483,000 pace – the second-highest since February 2020.
"Builders began construction on more houses in June than in May, which is a good sign during this housing shortage. In fact, June had the most housing starts in more than a year," said Holden Lewis (pictured), home and mortgage expert at NerdWallet.
Despite the increase in housing production, building permits for future home construction plunged to an eight-month low, down 5.1% from the revised May rate of 1.68 million units to 1.3 million units in June.
"The news about building permits isn't as promising. Taking seasonality into account, building permits were issued at their slowest rate since October," Lewis said. "Builders might be holding off until they have a steady, affordable supply of lumber, appliances and other materials."
Read more: Are lumber prices finally going back to normal?
Fannie Mae deputy chief economist Mark Palim agreed with Lewis, saying that the divergence between starts and permits is consistent with builders struggling to keep up with orders.
"Homebuilders in recent months have been plagued by various supply chain disruptions, the high price of lumber, and labor scarcity," he said. "With lumber prices recently pulling back, we expect some near-term strength in construction. However, June's starts gain was somewhat smaller than we had anticipated, while the fall in permits was greater. Therefore, a modest downward revision to our near-term forecast is likely."
Single-family starts climbed 6.3% to a pace of 1.160 million units, while multifamily starts advanced 6.2% to a 483,000-unit rate. However, single-family permits were down 6.3% to a 1.06 million unit rate, and multifamily permits decreased 2.6% to a 535,000 pace.
The count of single-family homes currently under construction is 675,000 – up 32% from a year ago. The number of multifamily units under construction is up 2% year over year to 684,000 apartments.
"Multifamily construction continues to impress," Palin said. "Rent and vacancy measures continue to show strength in many smaller and less expensive metro regions, as well as suburban areas. Further, rents in large metros have recently begun a strong rebound from their pandemic-related declines in 2020. Combined, we believe that this should be supportive of solid multifamily construction going forward."