Will the housing market face more headwinds?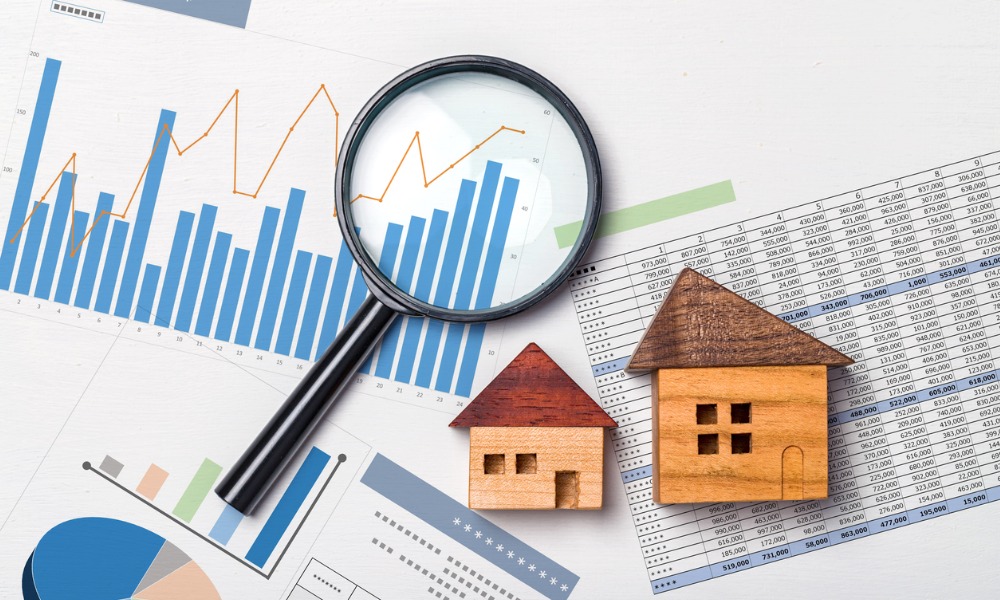 Amid slowing inflation and a potential cooldown in the job sector, Fannie Mae economists are debating if the economy is on a trajectory for a soft landing or a mild recession.
While the Fannie Mae Economic and Strategic Research (ESR) Group's near-term outlook remain hazy, the growing consensus points toward a minor economic contraction as the gap between consumer spending and incomes widens.
Recent discrepancies between gross domestic product (GDP) and gross domestic income (GDI) metrics are flashing caution signs, hinting that the group's upwardly revised 2.2% GDP forecast for 2023 might overshoot actual results.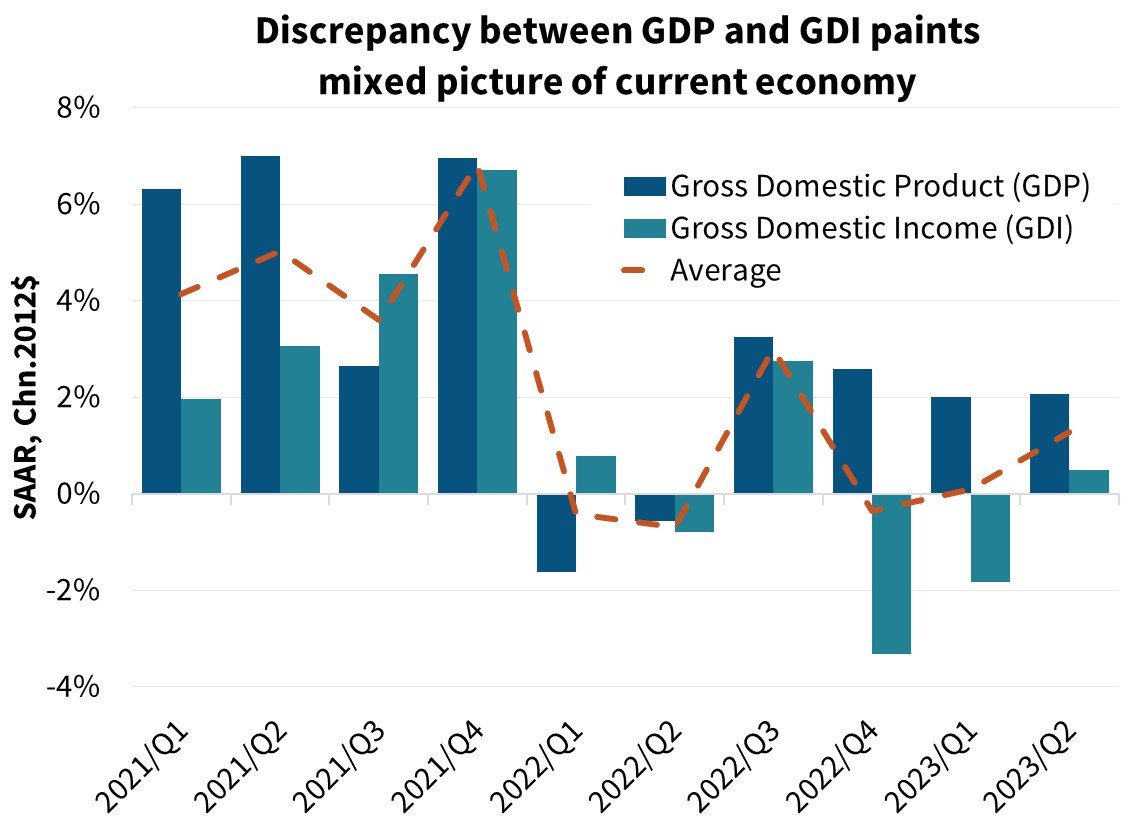 On the housing front, storm clouds are gathering, with mortgage rates breaching the 7% barrier, according to Fannie Mae. Yet, the anticipated dip in total home sales might not be as pronounced as feared.
The surprisingly strong new home sales trend from earlier this year, aided by strategic rate incentives by homebuilders, is projected to pull back slightly due to high rates and diminishing builder sentiment.
Fannie Mae chief economist Doug Duncan commented: "In April 2022, we noted our expectation that the combination of dissipating stimulus impact and tightening monetary policy would result in a mild recession in the second half of 2023; mild in part because we expected the housing supply shortage to keep production from falling significantly.
Read more: NAHB: Single-family construction downturn may have bottomed out
"Housing production has indeed held up. However, the pandemic-related fiscal transfers and built-up household savings have supported consumer spending longer than we had expected, providing unforeseen support to the macroeconomy. Our current prediction for a mild downturn in the first half of 2024 is predicated on the belief that consumers will begin pausing their spending, in part due to the exhaustion of those funds and having to realign to a more sustainable relationship between spending and incomes."
Duncan noted that while the public remained upbeat about individual job prospects, the broader economic horizon appeared less rosy. This perspective, paired with the double whammy of surging mortgage rates and home prices, is casting shadows on housing affordability.
"According to our latest National Housing Survey, households remain confident in their own employment, even though they don't feel great about the overall economy, and the vast majority don't believe it's a good time to buy a home, as mortgage rates and home prices continue to constrain affordability," he said. "This is evidenced by recession-level home sales volumes resulting from the very low levels of existing homes for sale and the significant affordability challenges. The elevated share of new homes relative to total home sales and a similarly elevated share of first-time homebuyers purchasing new homes are additional evidence of the ongoing housing supply problem."
The ESR group expects the subdued housing market activity to continue into 2024, especially as the "Federal Reserve continues to hold the line on interest rates against inflation," Duncan said.
Stay updated with the freshest mortgage news. Get exclusive interviews, breaking news, and industry events in your inbox, and always be the first to know by subscribing to our FREE daily newsletter.