High mortgage rates and home prices cast shadow on homebuying optimism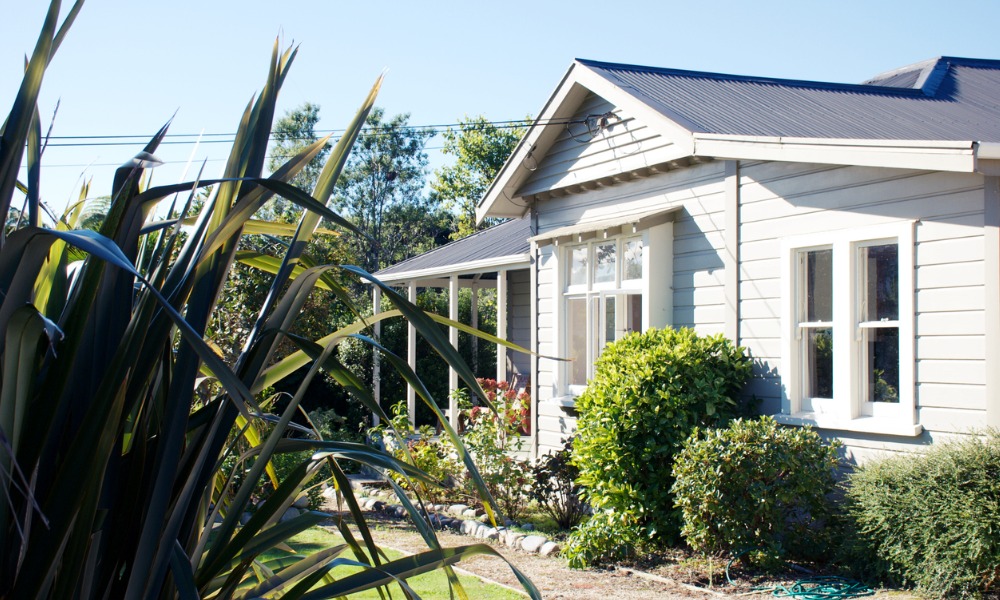 Consumers plagued by high mortgage rates remained pessimistic toward homebuying conditions in August, according to Fannie Mae's latest Home Purchase Sentiment Index (HPSI).
The index was virtually unchanged at 66.9 in August, a trend Fannie Mae chief economist Doug Duncan found "unusual."
"Mortgage rates once again breached the 7% mark in August, hitting a 22-year high and doing no favors for consumer sentiment," Duncan said. "The overall HPSI is maintaining the low-level plateau set a few months back, and we don't see much upside to the index in the near future, barring significant improvements to home affordability, which we also don't expect."
Duncan noted that a large majority of renters and homeowners in its survey said it's a bad time to purchase a home. "They've continuously cited affordability concerns as the primary reason," he said.
Three of the six HPSI components rose in August, including perceived home selling conditions, mortgage rate expectations, and the component measuring household income outlook.
HPSI component highlights:
The net share of Americans who say it is a good time to buy a house stayed unmoved at 18%.
The net percentage of those who say it is a good time to sell a house increased five percentage points to 66%.
The net share of Americans who say home prices will go up dropped 2 percentage points to 41% in June.
The net share of those who say mortgage rates will go down over the next 12 months edged up 1 percentage point to 18%.
The net share of Americans who say they are not concerned with losing their job also fell five percentage points to 78%.
The net share of Americans who say their household income is significantly higher than 12 months ago rose one percentage point to 22%.
If mortgage rates remain elevated, many existing homeowners will likely continue to hold on to their current historically low mortgage rates, causing a chain effect of low housing inventory and high prices.
"Given the significant home price appreciation and rapid rise in mortgage rates, it is very much a tale of two markets, at least from a consumer perspective," Duncan said. "Of course, a third perspective exists among homebuilders, who are currently thriving amid the surge in demand for new home construction, a function of the unusual dynamics at play in the existing home space between would-be sellers and would-be buyers, as well as changing labor market dynamics owing to the ongoing prevalence of remote work."
Stay updated with the freshest mortgage news. Get exclusive interviews, breaking news, and industry events in your inbox, and always be the first to know by subscribing to our FREE daily newsletter.