Is another Fed increase on the way?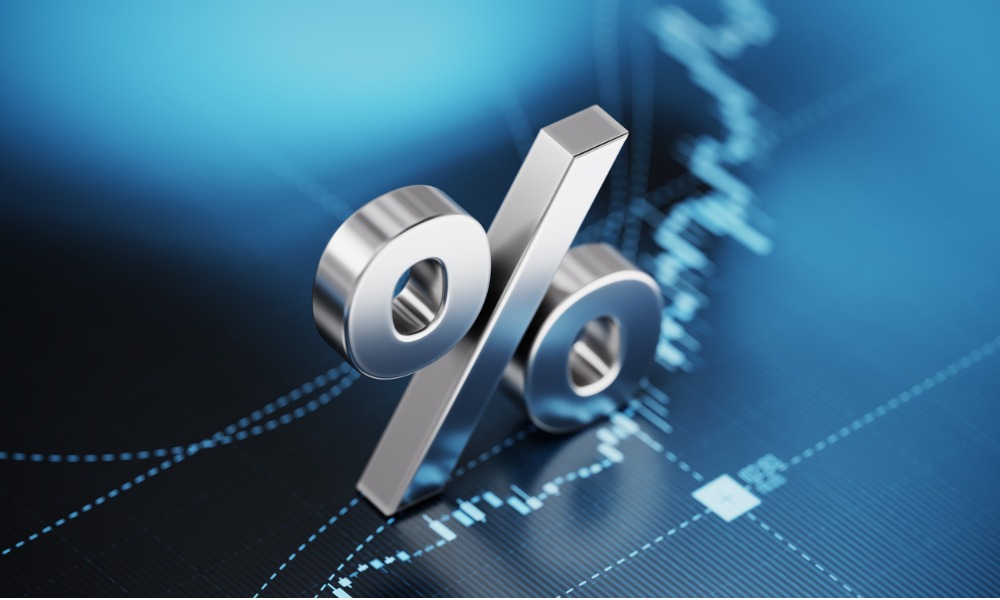 The US inflation rate jumped to 3.7% in August as gas prices surged, although a more modest increase in other costs showed that overall price pressures are beginning to ease.
Last month's consumer price index (CPI) was up 0.5% on a month-over-month basis, according to the Bureau of Labor Statistics, although the pace of core price growth fell – from 4.7% to 4.3% in August – marking the smallest increase for almost two years.
The latest figures show that annual price growth remains well above the Federal Reserve's target level of 2%, but the fact that core inflation is falling could strengthen the case for the central bank to hit pause on rate hikes in its decision next week.
Gasoline prices spiked by 10.6% last month, while overall energy prices increased by 5.6% over July but came in 3.6% lower than the same time last year. Rent price growth fell to 0.3% compared with July.
The Fed's benchmark interest rate currently sits at a 22-year high, with the central bank having introduced a series of rate increases during the past 16 months to curb inflation, which hit a peak of 9.1% in June of last year.