Mortgage giants delivers Q3 financial results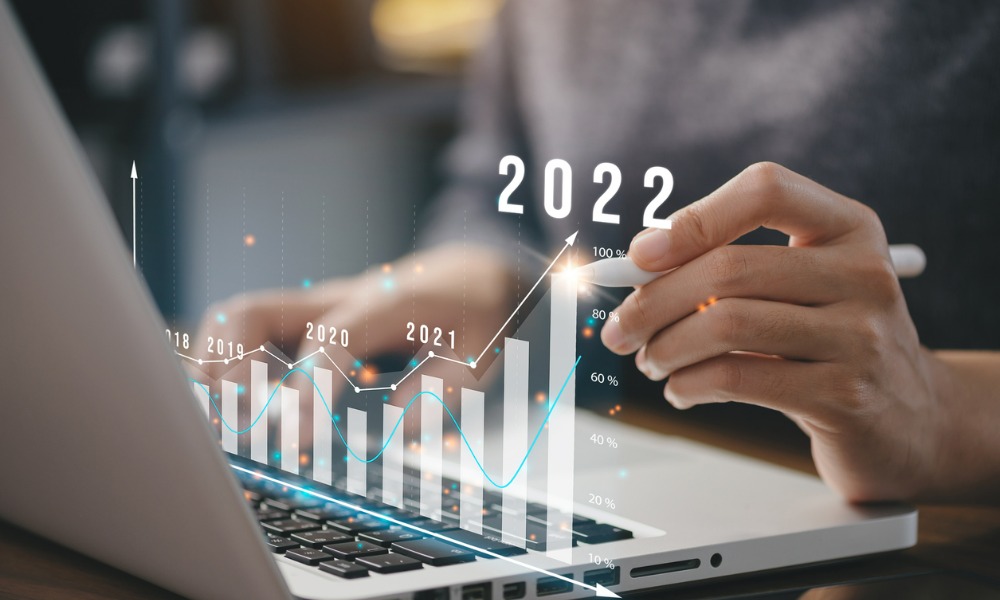 Government-sponsored enterprises Fannie Mae and Freddie Mac both saw a reduction in revenue and net profit for the quarter ended September 30, 2022.
Mirroring the current market turmoil, Fannie Mae's net income plunged 47.6% quarter over quarter to $2.4 billion in Q3, while its revenues fell 8.7% to $7.2 billion. Freddie Mac earned $1.3 billion during the third quarter, a sequential decline of 46.4%. Its net revenues dropped 4.1% to $5.2 billion.
In a media call Tuesday morning, Fannie Mae interim CEO David Benson highlighted the inflationary pressures that have driven the declines. He also underscored the dramatic reduction in origination volume experienced by lenders during the period.
"We estimate $514 billion in single-family mortgage originations in the third quarter, a 24% decrease from the prior quarter, and a 54% decrease from the third quarter of last year," Benson said. "Given rising interest rates, home loan application volume has dropped dramatically, and the mix of business has changed, with significantly fewer refinances than in previous quarters. As a result, the market is seeing notable impacts on lender business models and activities. Now consistent with this lower level of activity, Fannie Mae has seen less business volume."
Fannie's single-family acquisitions were down by 32% compared to the previous quarter and 60% from a year ago. Approximately 79% of its acquisition volumes in Q3 were purchase mortgage – the highest share seen for at least 20 years. Fannie's multifamily acquisitions, however, declined to $15.9 billion in Q3 from $18.7 billion in Q2.
On the other hand, Freddie Mac reported a net income of $843 million in its single-family business segment, a sharp year-over-year plunge of $1.2 billion.
This decrease, according to Freddie Mac chief financial officer Chris Lown, resulted from a "provision for credit losses of $1.8 billion, primarily driven by deterioration in housing market conditions, including lower observed and forecast house price appreciation in the third quarter. This was compared to a benefit of $244 million in the prior year quarter that was primarily driven by reduced expected credit losses related to COVID-19 and observed house price appreciation."
Read next: Former Freddie Mac exec returns as head of single-family portfolio and servicing unit
Freddie's purchase volume accounted for 80% of its total single-family new business activity ($121 billion). Meanwhile, its multifamily segment registered a net income of $470 million, down $421 million from Q3 2021.
On the bright side, both GSEs boosted their net worth during the third quarter, with Fannie Mae posting a $2.4 billion sequential jump to $58.8 billion and Freddie Mac's net worth increasing to $35.2 billion, representing a $1.1 billion improvement.
"In a dynamic economic environment, Freddie Mac continued to provide much-needed liquidity, stability and affordability to the housing finance system," said Freddie Mac CEO Michael DeVito. "We earned quarterly net income of $1.3 billion and added to the capital that supports our mission. With our focus on risk management, we are actively managing the company to support home buyers, renters, and the housing market throughout the economic cycle."
"Our third quarter results reflect the changing conditions in today's housing market, and in this environment, we continue to focus on being a stable pillar for the market, managing risk, and supporting renters and homeowners," Benson said.