"But their desire and need for a home remain"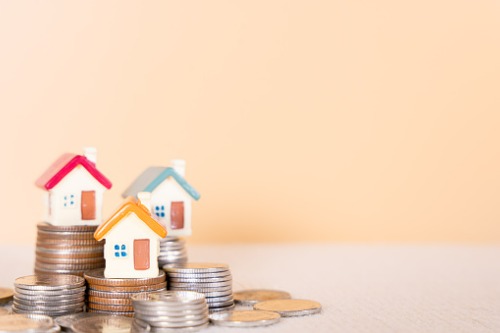 Existing-home sales declined slightly in August after two consecutive months of increases, according to a National Association of Realtors report released Wednesday.
NAR revealed that total existing-home sales slipped 2% month over month and 1.5% year over year to a seasonally adjusted annual rate of 5.88 million in August.
"Sales slipped a bit in August as prices rose nationwide," said NAR chief economist Lawrence Yun. "Although there was a decline in home purchases, potential buyers are out and about searching, but much more measured about their financial limits, and simply waiting for more inventory."
Additionally, total housing inventory dropped 1.5% from July's supply and down 13.4% from a year ago to 1.29 million units. Unsold inventory sits at a 2.6-month supply at the current sales pace, unchanged from July.
Read more: New housing starts data released
The median existing-home price for all housing types was $356,700 – a 14.9% jump from August 2020 ($310,400), as prices increased in each region. NAR said that this marks 114 straight months of annual gains.
"High home prices make for an unbalanced market, but prices would normalize with more supply," Yun said.
MBA chief economist Mike Fratantoni noted that first-time homebuyer share dropped from 30% in July to 29% in August. He said that the decline highlights the inventory shortages and fast-rising home prices that continue to challenge prospective buyers.
"The inventory of existing homes on the market remains more than 13% below last year's levels. Fortunately, new inventory is on the way. There are more than 700,000 homes under construction," Fratantoni said.
"Securing a home is still a major challenge for many prospective buyers," Yun added. "A number of potential buyers have merely paused their search, but their desire and need for a home remain."