MBA index show increases in two areas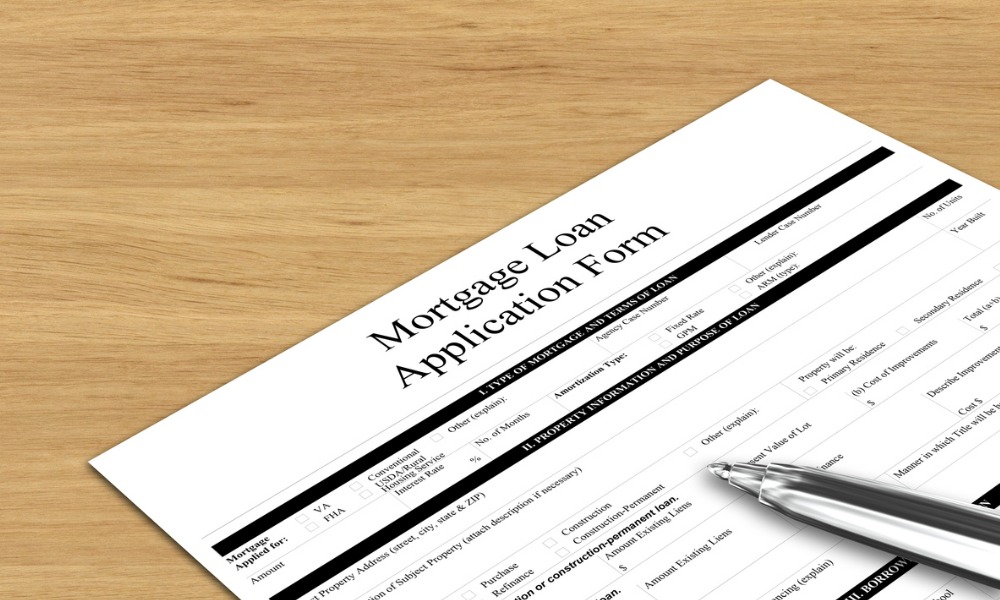 US mortgage application activity has picked up for the week ending July 29, with the overall loan application volume climbing by 1.2% from the previous week.
The uptick comes as the average 30-year mortgage rate decreased 24 basis points to 5.54%. The Mortgage Bankers Association's refinance index rose two percentage points week over week, and the purchase index posted a one-percentage-point increase.
"Mortgage rates declined last week following another announcement of tighter monetary policy from the Federal Reserve, with the likelihood of more rate hikes to come," said Joel Kan, MBA's associate vice president of economic and industry forecasting. "Treasury yields dropped as a result, as investors continue to expect a weaker macroeconomic environment in the coming months. The 30-year fixed rate saw the largest weekly decline since 2020, falling 31 basis points to 5.43%.
"The drop in rates led to increases in both refinance and purchase applications, but compared to a year ago, activity is still depressed. Lower mortgage rates, combined with signs of more inventory coming to the market, could lead to a rebound in purchase activity."
Read more: US home price growth: The tides have finally turned
Of the total applications, the refi share of mortgage activity grew slightly from 30.7% to 30.8%. The adjustable-rate mortgage (ARM) share of activity dropped to 8.4% of total applications.
The FHA share of total applications decreased from 12.1% to 11.9%. The VA share of total applications increased from 10.6% to 10.8%. The USDA share of total applications stayed unchanged at 0.6%.