"If this wave of COVID worsens, mortgage rates probably will fall more"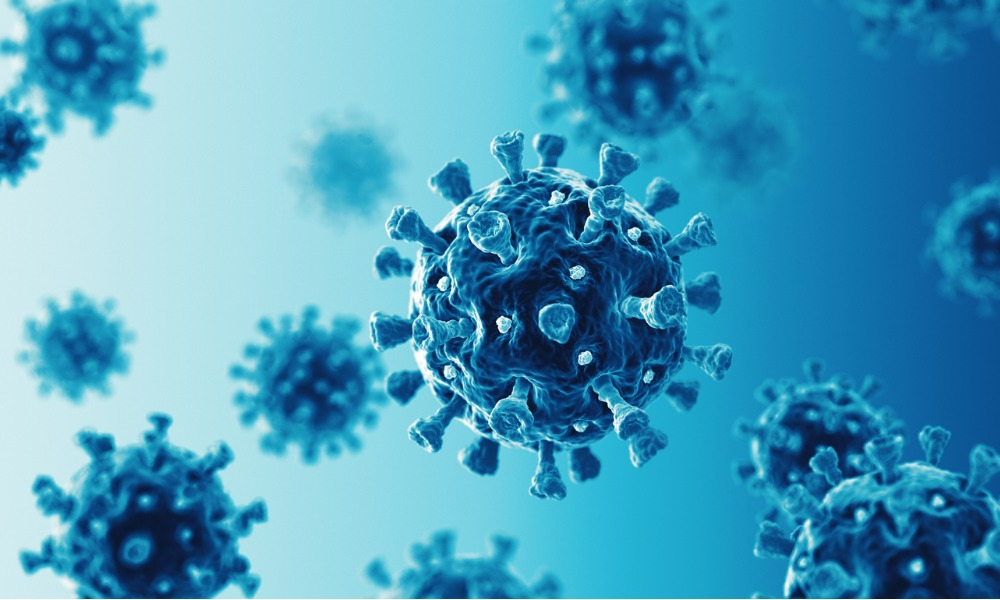 Growing economic uncertainty surrounding the new COVID-19 variant is putting downward pressure on mortgage rates, with the benchmark 30-year loan rate plunging to a five-month low.
The 30-year fixed-rate mortgage dropped 10 basis points from a week ago to 2.78% for the week ending July 22, according to the results of Freddie Mac's Primary Mortgage Market Survey. This is the fourth consecutive week of mortgage rate decline.
The 15-year fixed-rate mortgage was 2.12%, down from 2.22% last week. Meanwhile, the 5-year Treasury-indexed hybrid adjustable-rate mortgage averaged 2.49%, up from 2.47% the week prior.
"Concerns about the Delta variant, and the overall trajectory of the pandemic, are undoubtedly affecting economic growth," said Sam Khater, chief economist at Freddie Mac. "While the economy continues to mend, Treasury yields have decreased, and mortgage rates have followed suit. Unfortunately, many homebuyers are unable to take advantage of low rates due to low inventory and high prices."
Still, Khater believes that the declining rates provide yet another opportunity for homeowners to save money on their monthly mortgage payments through a refinance.
Read more: FHFA delivers adverse market refinance fee verdict
"The swelling COVID case count caused yields on government debt to plunge briefly this week. Then yields went back up," said Holden Lewis, home and mortgage specialist at NerdWallet. "Mortgage rates tend to move more slowly than Treasury yields, so they scarcely moved in the meantime. If this wave of COVID worsens, mortgage rates probably will fall more."