The tight market's affordability was helped by the continuing lower cost of home loans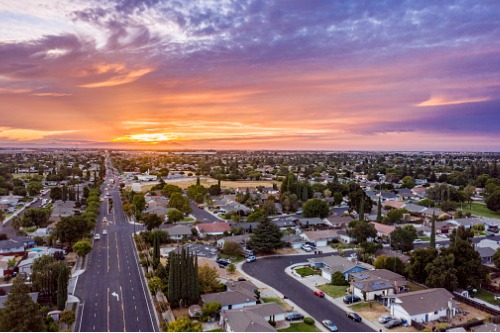 California's housing market remains challenged by tight inventory which is continuing to push prices higher.
But the prevailing low interest rates are helping to add some extra affordability for homebuyers and the market showed gains for existing single-family homes in December 2019.
California Association of Realtors (CAR) says that sales were up 7.4% year-over-year but down 1% month-over-month, to a seasonally adjusted annualized rate of 398,880 in December. This was the first time in 6 months that sales were below 400,000 SAAR.
"Despite a sales slowdown at year-end, home sales were up from a year ago as interest rates remained low. It's important to note, however, that the increase was due partly to low housing demand in the prior year," said 2020 C.A.R. President Jeanne Radsick, a second-generation REALTOR® from Bakersfield, Calif. "Looking ahead, low rates should continue to provide support to the market as buyers have become more motivated to get back into the market, and home sales in California should see an improvement at the start of the year."
Prices remain elevated with the median price was up 4.3% from November's $589,770 to $615,090 in December and climbed 10.3% year-over-year, the largest annual rise since May 2014 and the first double-digit rise in 5.5 years.
Tight supply
"With housing supply dropping to the lowest level in nearly seven years, California experienced an unusual jump in its median price at the end of the year when the market is supposed to cool down," said C.A.R. Senior Vice President and Chief Economist Leslie Appleton-Young. "While low rates have been fueling demand in the second half of 2019, supply constraints continued to put a drag on the market and undercut the positive effect of low rates. The surge in price is a by-product of the imbalance between supply and demand as market competition continues to heat up."
California's housing supply recorded back-to-back drops of more than 20% at the end of 2019, with active listings declining 26.5% in December after a 22.5% decrease in November.